Boca Hoops Summer Camp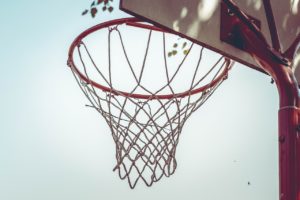 The attorneys at Kogan & DiSalvo, P.A. are excited to have conducted the Boca Hoops Summer Camp Nomination this spring. The rewarded one local child with a one-week session at the Boca Hoops Summer Basketball Camp paid for by the law firm.
The summer camp runs every week from June 4th to July 26th in Boca Raton. There are instructional sessions on how to play basketball and team sessions where the week is spent playing basketball and learning more advanced techniques.

The winner, Hayze Kingham, will attend the one-week session of his choice.
To learn more about Hayze, visit our 2019 Winner's Page.