SLIDE SHARE: Common Causes of Truck Accidents
Categories:
Truck Accident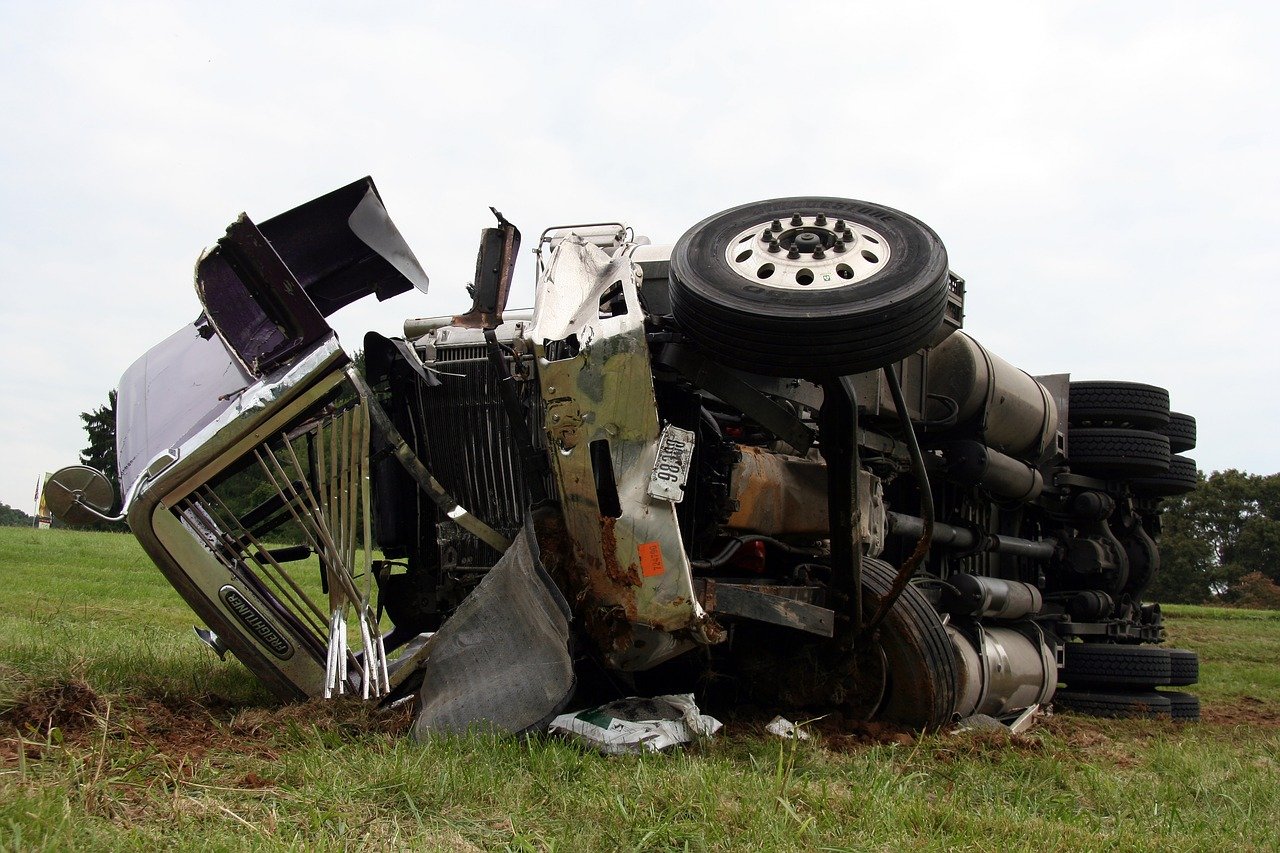 Every truck accident differs in surrounding circumstances from the cause to the effect. If you've been injured in a truck accident in the Boca Raton area, Kogan & DiSalvo Personal Injury Attorneys can help fight for you. Our experienced team has gathered the information you need to know about the common causes of truck accidents to help you be better prepared on the road, as well as to better understand your truck accident case.
To schedule your consultation, call our office today. We are proud to serve clients in the Boynton Beach, Stuart and surrounding Florida areas.