If you were diagnosed with cancer and require chemotherapy, you may expect to lose your hair during treatment. While this hair loss is traumatic, your hair should eventually grow back. However, patients treated with Taxotere may never experience hair regrowth. Such patients face permanent baldness and the accompanying psychological stress, and many require treatment for depression. Not only is hair loss typically undesirable, but such baldness may publicly mark a person as a cancer survivor for the rest of their lives.
Our Taxotere lawyers cannot bring your hair back, but they could help you pursue compensation for a situation that should never have occurred.
Taxotere Manufacturer Knew of Hair Loss
The French pharmaceutical company Sanofi-Aventis Inc., which manufactures Taxotere, knew their drug was causing permanent hair loss in patients as far back as 2005. That was the year the company issued warnings regarding Taxotere and hair loss in Europe.
Similar warnings were issued in Canada in 2012, but it was not until early 2016 that the company issued such warnings in arguably its largest market, the United States. Had cancer patients known about the possibility of permanent hair loss after Taxotere therapy, they could have chosen a similar chemotherapy drug, Taxol, which does not cause long-term hair loss and is just as effective.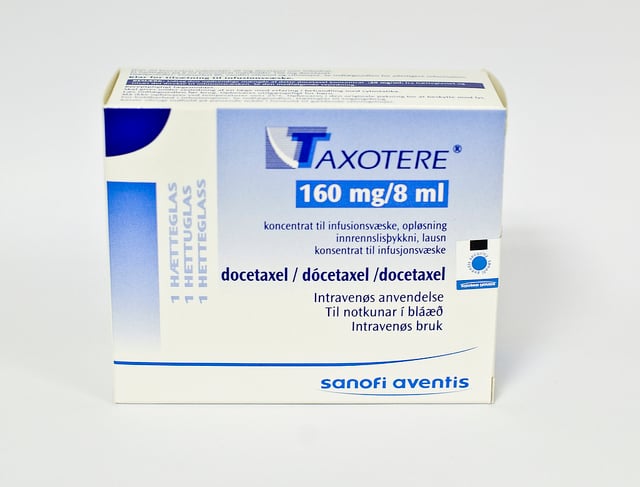 How Dedicated Lawyers Could Help
Sanofi-Aventis Inc. is now facing lawsuits nationwide from patients suffering from permanent alopecia. Settlement conferences are scheduled for 2018 and "bellwether" trials are due to begin in 2019.
It is likely that thousands of Floridians have been the victims of the company's failure to warn patients and doctors about Taxotere and hair loss. An experienced legal team could file a Taxotere lawsuit against Sanofi-Aventis on behalf of those whose quality of life was significantly impaired by exposure to this drug.
Talk to a Taxotere Attorney Today
If you or a loved one has struggled through cancer treatment only to find your hair loss was permanent because of the use of Taxotere, you may need the services of experienced Taxotere lawyers. Call our office today to schedule a free initial consultation and start exploring your options.
Since there are so many law firms in Florida, it is important to select one with your best interests in mind. Therefore, some of our lawyers have provided a brief biography discussing their areas of practice, legal experience, and accomplishments. For more information about our Boca Raton personal injury attorneys, please visit their individual profiles.