Catastrophic injuries change the trajectory of an injured person's life and the lives of those around them. Often, an injured party is no longer able to work or provide for themselves, and they may require significant medical care for the remainder of their life.
If your catastrophic injury is the result of another party's negligence, you may need a well-versed Florida catastrophic injury lawyer to represent you. Contact the experienced injury lawyers at Kogan & DiSalvo today, or call (561) 375-9500 to meet with us for a free initial consultation. With the right representation, you could recover compensation to make your future brighter and more manageable.
What Are Recoverable Damages?
The purpose of a civil claim is for an injured party to collect the compensation they need to make them whole again. Therefore, an injured claimant should evaluate the impact of their injuries thoroughly.
The most substantial portion of a person's compensation may come from the claimant's physical injuries. A catastrophic injury is one that forces a person to change their daily routines and typically has a permanent effect on an individual's future. It follows that a claim for the costs of medical care must demand payments for not just medical bills accumulated to date, but also for estimated costs of future care. These may include costs of medications, physical therapy, prostheses, and in-home nursing.
A severe injury also may affect a person's emotional state. Therefore, an individual may seek damages for pain and suffering, mental trauma, and emotional anguish. Also, the permanent nature of these injuries may require a person to seek out mental health counseling or other forms of support. A claimant may request compensation for these expenses as well. Finally, in cases that involve a loss of brain function or mobility, claimants should demand damages for their loss of quality of life.
Another potential form of compensation is lost wages. Catastrophic injuries may affect a person's ability to support themselves. A claim should place a value on this lost income for the rest of a person's estimated working life. One of our attorneys in Florida can help individuals evaluate how their catastrophic injuries have affected their present and future and demand appropriate payments from all responsible parties.
Catastrophic Injury Settlements in Florida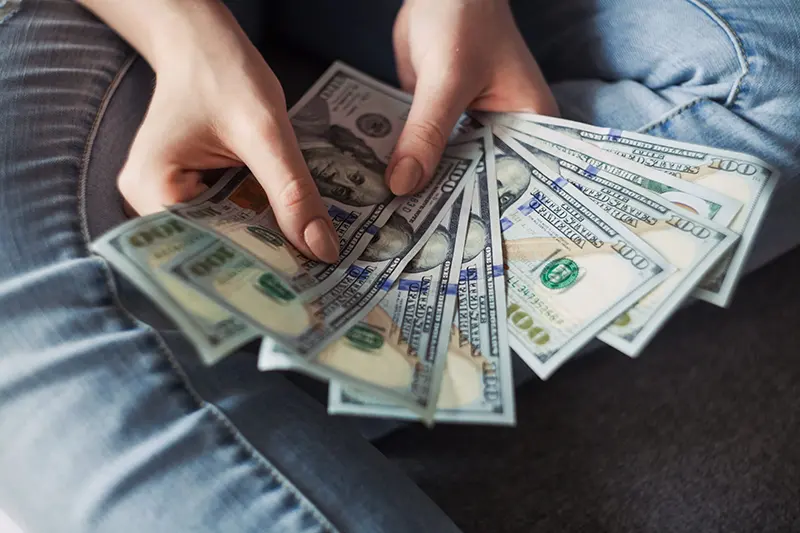 A plaintiff may be able to settle their case instead of going to trial. The potential for a settlement depends on several variables, including the estimated cost of damages, the extent of the evidence against the defendant, and the involvement of the defendant's insurance company.
Settling a case may be ideal if the plaintiff wishes to resolve their case quickly or avoid an emotionally charged trial. Defendants also could benefit from settlements, as they may avoid significant legal fees and public relations damage.
What Determines Liability in a Catastrophic Injury Case?
In some catastrophic injury cases, liability is not limited to a single defendant. Cases can have multiple defendants.
Under 2018 Florida Statute § 768.81, a jury will determine which parties are liable for the plaintiff's injuries, and each liable party will be assigned a portion of the liability.
If the plaintiff is partially responsible for the accident, the percentage of their liability will reduce their damages proportionately. For example, if a jury determines that a plaintiff sustained $500,000 in damages, but they are 10 percent at fault for the relevant accident, they are only owed $450,000 in damages.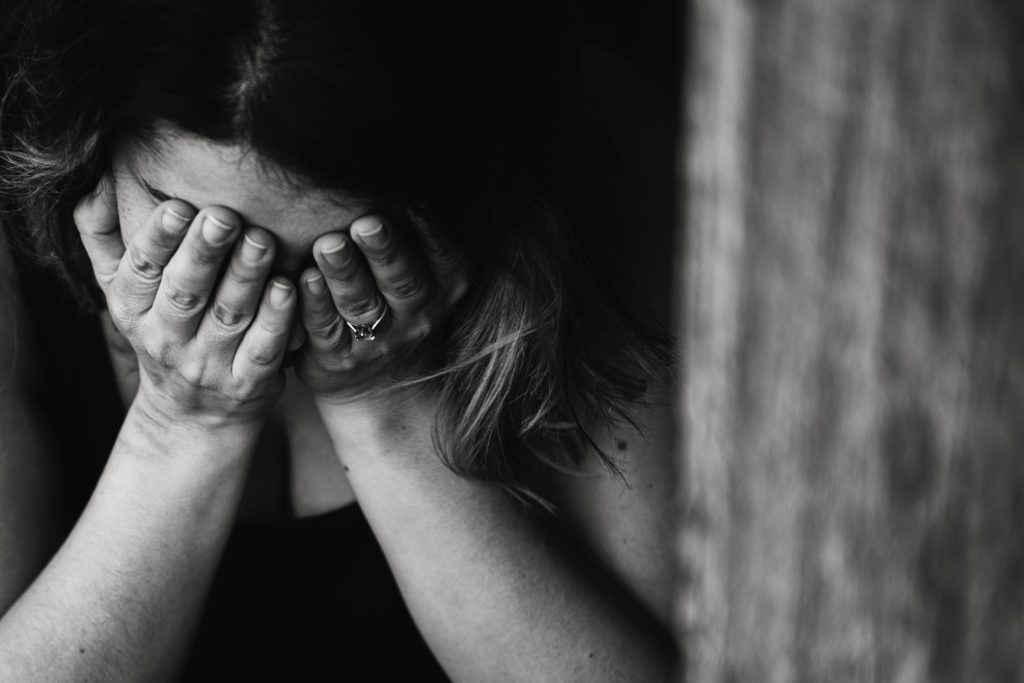 What Constitutes a Catastrophic Injury?
Injuries that prevent someone from performing any gainful work in the future, or that cause permanent disability, are examples of what might be considered catastrophic. These injuries generally occur suddenly and without warning, and they can have serious long-term effects on the individual and their family.
Catastrophic injuries come with a lifetime of rehabilitation, medical bills, and a need for constant assistance and supervision. Accidents, violence, and even medical errors can lead to such an injury. Examples of these injuries include:
Accidental limb amputation
Multiple broken bones
Eye injury
Our experienced Florida catastrophic injury attorneys can explain the estimated medical costs associated with an injury and ensure that you recover compensation to pay for those costs.
What Situations May Lead to Catastrophic Injuries?
It is an unfortunate fact that a catastrophic injury may occur at any time and in any place. Some of the most common sources of catastrophic injuries are accidents. While the defendant did not intend to cause any harm in these cases, their carelessness or recklessness led to significant injuries. When these injuries occur as a result of another individual's failure to act with care, the defendant is liable for the resulting losses. Some examples of accidents that may lead to long-term injuries include:
The Florida attorneys at Kogan & DiSalvo can help someone who suffered catastrophic injuries pursue a claim caused by an accident.
Statute of Limitations in Florida
The statute of limitations controls when a plaintiff must file a complaint in court that alleges a personal injury due to a defendant's negligence. In general, Florida Statute §95.11 establishes that claimants generally have two years from the date of injury to file their claim. While this may seem like a long time, the debilitating nature of these injuries as well as the complex legal system, can result in an individual missing this important legal deadline.
In certain types of claims, this time limit may change. For example, Florida Statute §95.11(4)(b) reduces the statute of limitations for medical malpractice cases to two years after the date of discovery or injury. A Florida lawyer can help someone file their catastrophic injury case before the deadline expires.
Contact The Catastrophic Injury Attorneys at Kogan & DiSalvo Today
A civil claim might be an imperative factor in determining what type of life and medical care a catastrophic injury patient will enjoy going forward. With the help of our catastrophic injury lawyers at Kogan & DiSalvo, you may be able to receive fair damages for all of your losses.
Our attorneys can assist with every stage of the process. From advising you about your legal rights to gathering evidence and taking the lead in settlement talks, our team is here to help. To get started on your case, reach out for your free consultation today, or call (561) 375-9500.