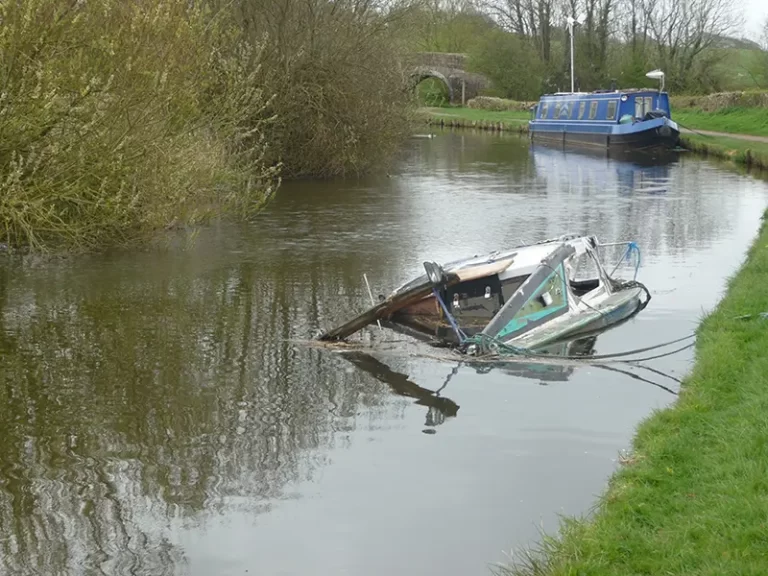 Boat Crash in West Palm Beach
Categories:
Two boats crashed into one another yesterday afternoon near the Hilton Palm Beach Airport hotel in West Palm Beach, according to the Sun Sentinel. The collision happened in a canal. According to the report, one person was taken to a nearby hospital as a result of the boat accident. It is unknown at this time whether anyone was seriously injured.
With the variety of lakes, streams and other recreational boating areas in Florida, boating accidents are not all that uncommon. Unfortunately, when these accidents do occur, they can lead to very severe physical injury. As attorneys personally committed to advocating for victims of injury, the team at Kogan & DiSalvo will fight to pursue maximum compensation on your behalf, for losses and damages such as:
Emergency room bills
Medical expenses
Loss of wages
Ongoing physical therapy and rehabilitation
Pain and suffering
Injuries to the brain, spine and limbs are not uncommon in serious boat collisions. Drownings are also not uncommon, and you may be owed wrongful death compensation if you lost a loved one in a boating accident caused by someone else's negligence.
If you or a loved one was injured in a boat accident in Boca Raton, West Palm Beach or any of the surrounding areas in Florida, please call Kogan & DiSalvo Personal Injury Attorneys.