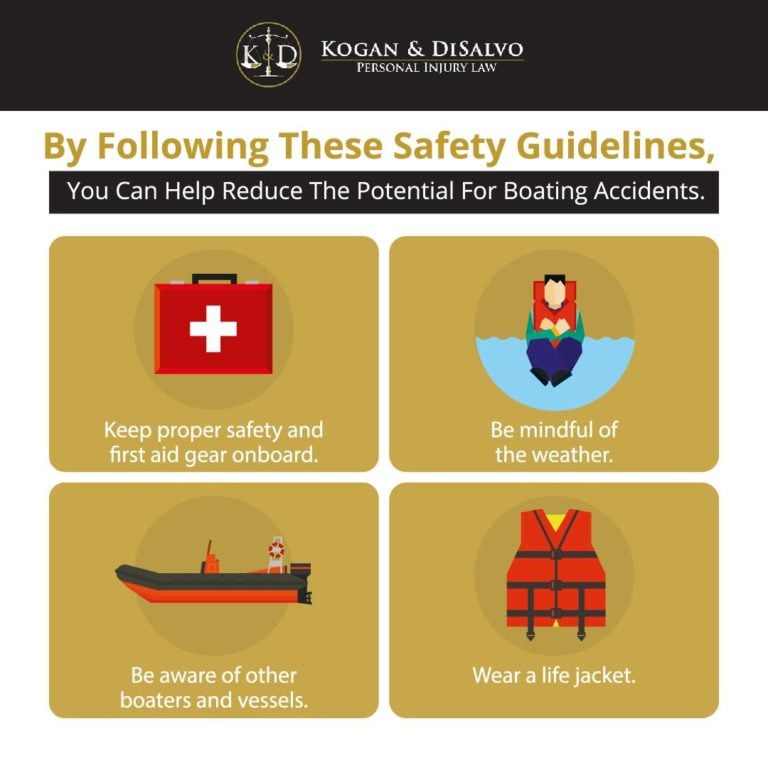 Miami Pitcher Dies in Boating Accident
Categories:
Boating accidents happen all year round, leading to serious injuries and even death. Unfortunately, a fatal boating accident occurred near the entrance of Miami Harbor late last month. Baseball fans around the country are mourning the loss of the Miami Marlins pitcher who died in the crash.
Florida Wildlife Commission officials stated that 24-year-old Jose Fernandez was killed when the boat carrying him and two others collided with hidden rocks at full speed. Investigators say he died from the impact of the accident, and did not drown. Neither alcohol nor drugs were involved in the deadly crash, which took the lives of all three people onboard.
With this recent tragedy, the importance of boater safety rings clear. Driving conservatively is essential for a safe return from sea. Be sure to follow these tips for a secure boating experience for both you and your passengers:
Avoid alcohol and drug use
Watch for shallow waters
Have at least one life jacket per person onboard
Inspect the boat regularly for cracks or holes
Watch for overheating engines, oil leaks or gas spills that can cause fires
Know what to do in case of a break down (i.e. call the Coast Guard or paddle to shore)
Ensure bow lights are in working order so other boaters can see your vessel at night
Maintain safe speeds at all times
Keep proper safety and first aid gear onboard
Be mindful of the weather
Be aware of other boaters and vessels
Wear a life jacket
By following these safety guidelines, you can help reduce the potential for boating accidents.
However, even with an experienced driver, accidents on the water can and do happen. If you or a loved one has been injured in a boating accident caused by the negligence of another person, the attorneys at Kogan & DiSalvo can help you with your case. With years of experience, we will work tirelessly for the justice and compensation you and your family deserve.
To discuss your boating accident case with our litigation team, give our office a call to schedule your initial consultation. We are proud to serve clients in Boca Raton, Stuart and the surrounding Florida areas.