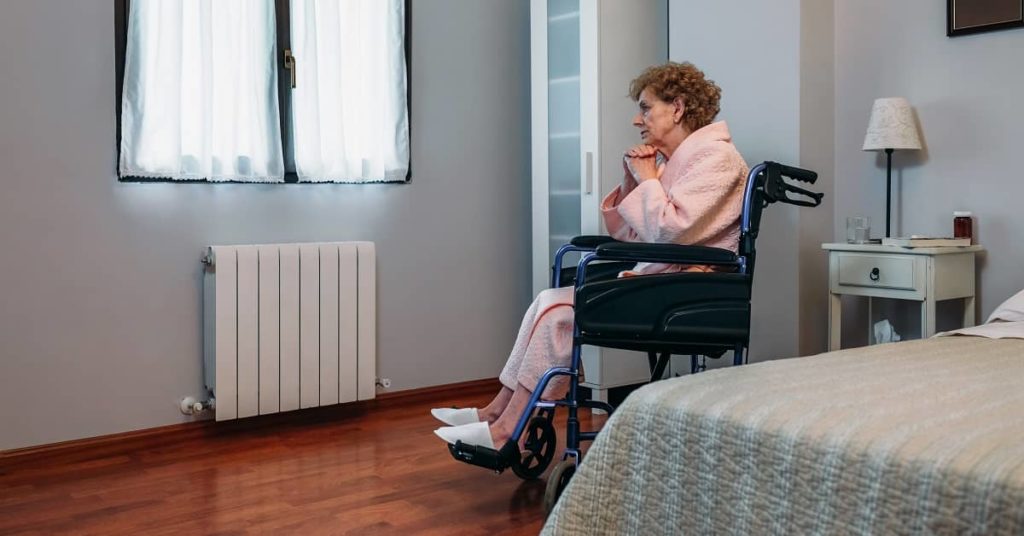 While nursing home mistreatment can take many forms, any abuse can be highly damaging to the residents, both physically and mentally. Therefore, if your loved one suffered mistreatment at their facility, you should seek the assistance of Indian River County nursing home abuse lawyers.
By seeking the services of the personal injury attorneys at Kogan & DiSalvo, you could pursue compensation for your elderly loved one's injuries and hold the negligent nursing home accountable for their wrongdoings.
What Actions Constitute Nursing Home Abuse?
One of the most common types of abuse that occurs in nursing homes is neglect. When caretakers or employees fail to provide an adequate standard of care to residents, they are likely to suffer from neglect. This form of abuse may include the failure to assist individuals with proper hygiene or deprivation of basic needs, such as food, water, medication, and safe surroundings.
In some cases, nursing home abuse consists of physical harm, which may include kicking, hitting, or shoving residents. The inappropriate use of physical restraints or sedation to control the behaviors of residents also qualifies as abusive behavior. This type of damage may be the most evident, as nursing home residents may exhibit bruises, wounds, and other physical signs of abuse.
Psychological, emotional, or verbal abuse is another form of mistreatment seen in nursing homes. Staff members may degrade or make fun of residents, bully, or threaten them if they do not comply with their demands. When nursing home residents experience any type of abuse, nursing home mistreatment attorneys in Indian River County could help.
Who May be Liable in a Nursing Home Abuse Claim?
When nursing home residents establish negligence on the part of the facility and their employees, these individuals and their families may be able to sue for damages. Nursing homes owe a duty of care to their residents to protect them from any harm and provide them with the physical and medical care they need. When administrators or staff members fail to live up to this standard, they may be liable for any injuries that result.
Therefore, nursing homes may be negligent in failing to adequately staff their facilities so that residents can receive the proper care they need. Additionally, any failure to provide effective and adequate training to employees may result in injuries to residents and may result in the facility being held accountable. Indian River County nursing home abuse and neglect attorneys could examine these situations and determine who may be liable.
Consult with an Indian River County Nursing Home Abuse Attorney
The realization that the individuals who you entrusted with your loved ones have been abusive or neglectful can be devastating. You may want to hold these negligent parties responsible for their wrongful conduct and ensure that your loved ones receive full compensation for their sufferings. The Indian River County nursing home abuse lawyers at Kogan & DiSalvo could be essential to achieving both of these goals. To get started on your case, schedule a free consultation today.