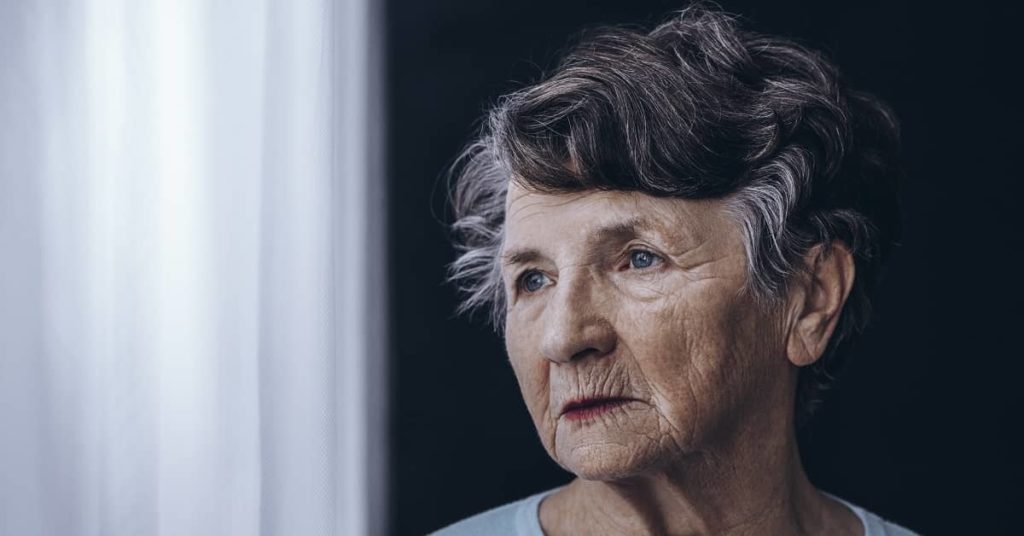 When your loved one suffers abuse from the people who you entrusted with their care, you may feel disheartened and unsure about your next steps. Fortunately, compassionate Lake Worth nursing home abuse lawyers could help neglected residents and their families file a claim for damages.
Abuse and neglect in care facilities may occur because of unempathetic administration, lack of proper training, and inadequately staffed facilities. The personal injury attorneys at Kogan & DiSalvo could use their knowledge and skills to determine why the abuse may have occurred and then hold the negligent care facility accountable.
Types of Nursing Home Abuse
Although physical abuse can occur in these types of claims, seniors in nursing homes may be vulnerable to various types of abusive behavior and neglect. Lake Worth nursing home abuse attorneys could assess an injured resident's case and pursue damages based on the kinds of violent or neglectful behavior they suffered. Families who have a loved one in a care facility may have a valid claim if their loved one experienced:
Physical abuse including hitting, kicking, slapping, or being forcefully moved
Emotional/psychological abuse such as verbal insults and belittling
Sexual abuse and harassment
Financial abuse which could include stealing money, checks, or personal belongings
Neglect such as letting residents wander and withholding food, water, or medical care
Rights of Care Facility Residents
Nursing home residents gain certain rights specific to their care and living arrangements when they move into a facility. Under Florida Statutes §400.022, residents have the right to:
Receive treatment with dignity, respect, and fairness
Not be subjected to abuse in any form including physical, mental, emotional, or financial
Receive care to maintain their health and well-being
Refuse treatment and choose to participate in their own health care planning
Take part in various religious, social, and community programs
Have private communication
Voice or file concerns, grievances, or recommendations without the possibility of retaliation
Civil and Criminal Charges
In addition to these rights, residents may also file a civil suit if staff members violate these freedoms as per Florida Statute §400.023. In a personal injury lawsuit, the nursing home resident or their representative files a complaint in civil court. If they win the suit, the defendant may owe them compensation for their injuries.
Depending on the circumstances, those who abuse a nursing home resident may also face criminal charges. The state files these charges and could lead to a prison sentence, fines, or other punishment. Experienced care facility abuse lawyers in Lake Worth can explain a plaintiff's legal rights and help injured residents and their families choose the best course of legal action.
Finding the Right Lake Worth Nursing Home Abuse Attorney
Finding the right lawyers after your loved one has suffered abuse in their nursing home facility can be daunting. Fortunately, the attorneys at Kogan & DiSalvo have experience handling these sensitive cases.
Lake Worth nursing home abuse lawyers could guide you through this difficult legal process and work to maximize your compensation. Call today to get your claim started with a free case consultation.