Seniors may move into assisted living facilities so they can receive around-the-clock specialized care. As a result, nursing homes and their staff owe residents a duty of care to show them respect and to act responsibly. If a facility or its staff members breach this legal obligation by subjecting their residents to abuse or neglect, they could face criminal and civil charges.
Families who suspect that their loved one has suffered abuse in their nursing home should report their suspicions to local law enforcement and consult with experienced Lantana nursing home abuse lawyers. The skilled attorneys at Kogan & DiSalvo could work to get the justice your beloved family member deserves.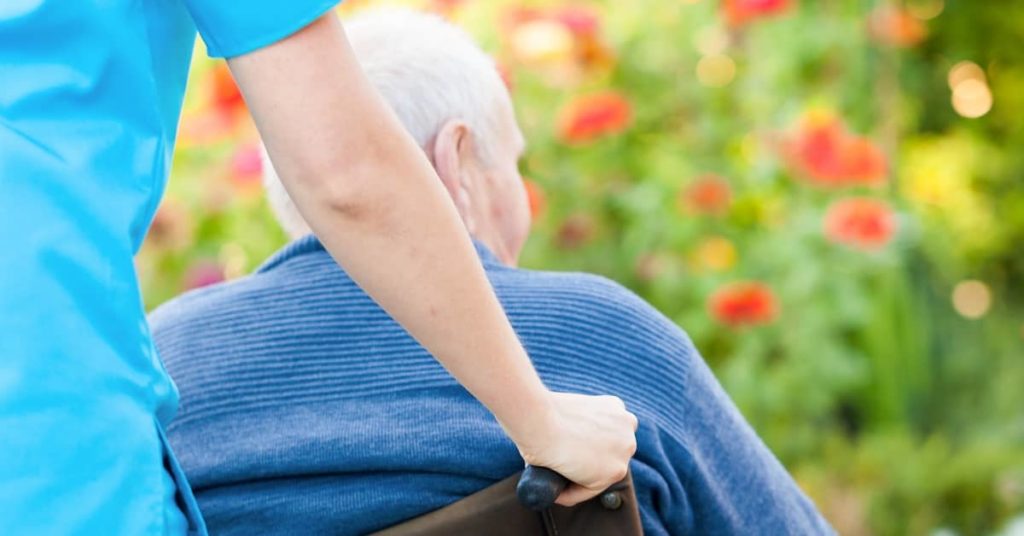 Potential Defendants in Nursing Home Abuse Cases
Under Florida Statute §400.023, the law gives nursing home residents the right to file a lawsuit if they suffered losses from abusive behavior. If the injured resident cannot file the claim, a family member or someone they appoint could do so on their behalf. Depending on the circumstances, well-versed Lantana nursing home abuse attorneys could demand compensation on behalf of the injured party from:
Employees of the nursing home
Other residents
Contract employees
Physicians
Nursing home management and owners
Proving Abuse and Injuries in Civil Court
A staff member or care facility liable for nursing home abuse may face both civil and criminal charges. While the state must file criminal charges for abuse, the injured resident or their family may submit a civil suit for fair compensation.
Once a claimant files their case, seasoned Lantana lawyers with experience in nursing home abuse lawsuits could help them prove that the defendant's negligent actions caused their losses. As in other civil injury cases, the plaintiff has the burden of proving:
In the course of their employment, the defendant owed a duty of care to the resident
The defendant breached their duty to the resident by violating the plaintiff's rights under the law
This breach was the cause of injury, death, or damages to the plaintiff
The plaintiff experienced losses due to the breach
Care Facility Abuse Settlements
Lawsuits may end in either a negotiated settlement or a trial before a judge or jury. If the injured party and their attorneys have enough evidence to prove the defendant's negligence, they may want to discuss a settlement.
However, a claimant should understand that they are not required to accept any settlement offers. By following the advice of their attorneys, an injured party and their family can make an informed decision about whether to take a settlement or go to trial.
Hire a Compassionate Lantana Nursing Home Abuse Attorney Today
Knowing that your loved one is a victim of abuse at their care facility may feel unsettling and disheartening. Fortunately, the attorneys at Kogan & DiSalvo could advocate for you and your loved one. Lantana nursing home abuse lawyers could help you pursue fair compensation while working to bring your loved one's abuser to justice. Reach out today and schedule a free initial case consultation.