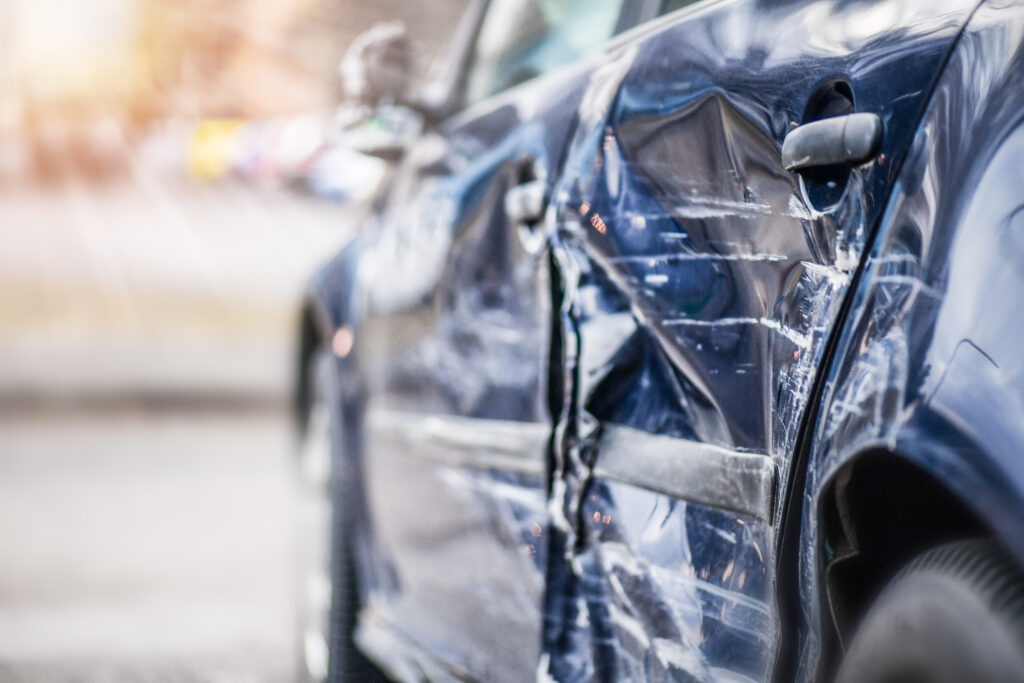 Although North Palm Beach is a relatively small community within Florida, auto accidents are still unfortunately common. While some of these are only minor fender benders, others are severe crashes that might result in serious and even life-threatening injuries.
If you were injured in a motor vehicle crash, you might benefit from reaching out to a North Palm Beach car accident lawyer to discuss your legal options. Depending on the circumstances of a wreck, you may be able to bring a claim to recover compensation for your losses.
If successful, a claim might grant you compensation for lost wages, medical bills, and other associated expenses. A knowledgeable personal injury attorney at Kogan & DiSalvo could help review the factors surrounding your crash, gather evidence, and work tirelessly to hold the negligent parties accountable.
Liability in Car Wrecks
While car crash fatalities have fallen in recent years, the injuries that might occur from a collision remain dangerous and potentially fatal. In North Palm Beach, serious vehicle accidents commonly take place along busy roadways, including Prosperity Farms Rd., Lost Tree Village, Northlake Blvd, and other streets.
No matter where a crash occurs, an adept North Palm Beach car accident lawyer could help by investigating exactly how a crash took place, as well as determining which party may be at fault.
For example, it might seem as though a wreck only involves another motorist. However, there might be multiple defendants that could be named in an auto accident injury case. Those who might bear liability include:
An individual driver and their insurer
The commercial company that employed a driver
The entities responsible for maintaining safe roadways and proper signage
How are Car Crash Damages Awarded?
In a claim, an injured motorist might be eligible for a variety of recoverable damages stemming from the crash and their resulting injuries. This might include compensation for numerous losses, such as medical bills, lost wages, decreased earning capacity, and property damage. A meticulous attorney at Kogan & DiSalvo could help to evaluate an injured plaintiff's losses and assess what might be included in a claim.
In some cases, a defendant might allege that a victim acted negligently. Even if this is true, it does not mean that an injured party cannot still recover compensation.
This is because Florida generally operates under a negligence law, which allows a claimant to recover compensation from a negligent party, even if they contributed to their own injuries. However, injured plaintiffs might have their recovery reduced by the court, as aligned with their percentage of fault for causing an accident.
Contact a North Palm Beach Car Accident Attorney Today
If you were injured in a car crash, consulting with a seasoned North Palm Beach car accident lawyer might be crucial. Regardless of the circumstances that led up to a wreck, you might be able to recover compensation to help you move past your injuries and on with your life.
By working with a steadfast attorney at Kogan & DiSalvo, you could have an advocate to stand by your side through each step of the legal process. Call today to schedule an appointment for a free consultation.