Unfortunately, while there are laws that establish a standard of care for residents of nursing home facilities, some assisted living communities ignore these regulations due to lack of funding or inadequately trained staff. If you or a loved one has experienced injuries due to inadequate care from their facility, you may be able to hold them liable for damages.
For help on your claim, you should turn to experienced North Palm Beach nursing home abuse lawyers. The compassionate attorneys at Kogan & DiSalvo could help you and your family build a strong case and pursue fair compensation for your losses. En Español.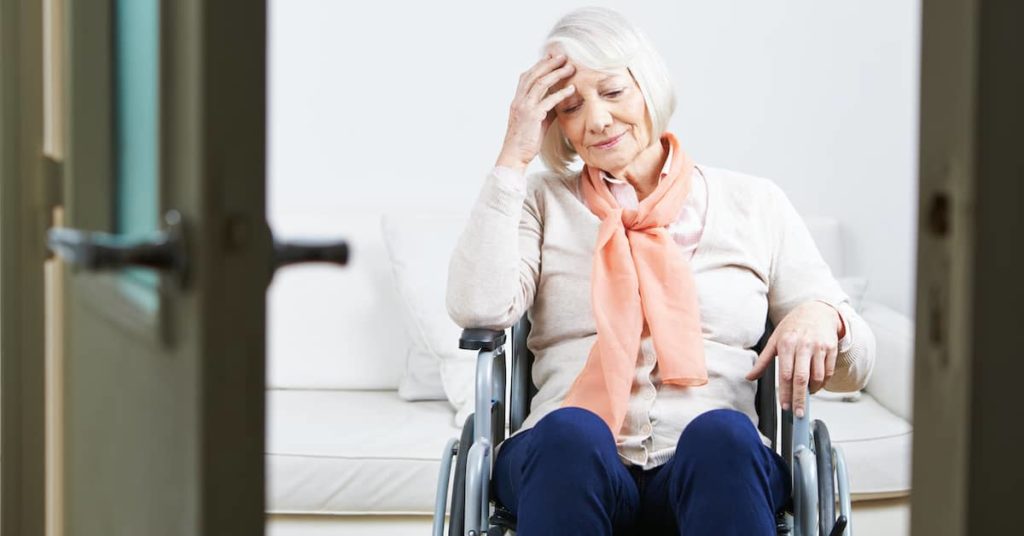 Rights of Nursing Home Residents
State law establishes specific and unique rights of care facility residents to ensure that they receive the proper care and support they deserve. Under Florida Statutes §400.022, nursing home residents are entitled to:
Courteous and respectful treatment
The right to refuse medications or treatments
Appropriate medical care
Basic hygiene
Visit with family and friends
Adequate nutrition and hydration
Handle their finances
If any staff member violates any of these rights, they could be liable for the damages they cause. Seasoned North Palm Beach nursing home abuse attorneys could represent an injured resident's interests and help them hold their abusers accountable.
Signs of Abuse and Neglect
It may be difficult for families to leave their elderly loved ones in the care of other people because they want to ensure the safety and care of their family members. If someone is unsure about the level of care their loved one is receiving, they should watch for signs of abuse and neglect. Some of these indications may include:
Unsanitary living conditions such as soiled linens, dirty clothes, bugs, or rodents
The presence of bedsores
Missing cash or checks from the resident's home or room
Belittling, controlling or threatening behavior from staff members
Refusal to allow family members to be alone with the resident
Unexplained STDs or other genital infections
Bruising, scars or welts
Abuse and neglect in an assisted living community could be physical, emotional, financial, or sexual, all of which are illegal and could give rise to a viable civil lawsuit. North Palm Beach lawyers could help a concerned family member if they suspect their loved one suffered nursing home abuse. The attorney at Kogan & DiSalvo could help a plaintiff report abuse to the appropriate authorities and pursue compensation.
Speak with a North Palm Beach Nursing Home Abuse Attorney
Nursing homes, their administrators, and their insurance companies may try to minimize the abuse and neglect suffered by their residents to protect their own interests. During this emotional time, you may need the attorneys at Kogan & DiSalvo to advocate for your rights and to hold the abusers accountable for their actions.
Our skilled North Palm Beach nursing home abuse lawyers understand the complexities of the law in these cases and could make your best interest their priority. Act today and schedule an appointment for your free case consultation.