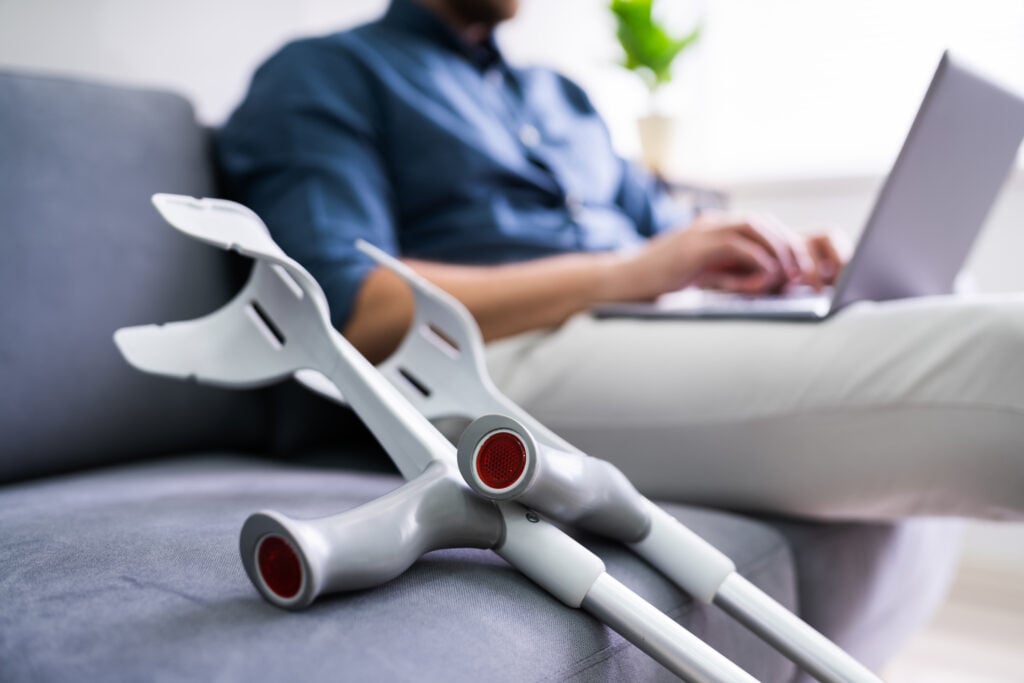 A property owner or manager must safely maintain their premises because if a slip and fall accident occurs, they may prove liable if their negligence resulted in a hazardous condition. In addition, slip and fall cases can be complex. The accident victim must prove to the court that the defendant owed them a duty of care–the first element in any negligence case. They must also show that they experienced damages because of the accident, for which they may receive financial compensation.
If this has happened to you, you know that a slip and fall accident can affect your livelihood for weeks or months. In some cases, victims face permanent disability. Contact a Palm Bay slip and fall lawyer at Kogan & DiSalvo who can protect your rights while fighting for maximum compensation.
How to Understand the Pure Comparative Negligence Doctrine
The state of Florida operates under a pure comparative negligence doctrine—meaning the plaintiff may still recover compensation even if they were partly responsible for their fall. Therefore, any damages awarded to the plaintiff would be reduced by the proportion of fault assigned to them by the jury.
In some states, plaintiffs who were more than 50 percent liable for their accident cannot receive damages. That is not the case in Florida. For example, even if someone is 99 percent responsible for their slip and fall accident, they can still sue the property owner for 1 percent. In a more typical scenario, a plaintiff deemed 20 percent responsible for their injuries, who is awarded $10,000, will have that amount reduced to $8,000.
Where Do Slip and Fall Accidents Occur?
Slips and falls can happen anywhere. In northern states, ice and snow often contribute to these accidents, but that is not the case in Brevard County. The most common locations include:
Apartment buildings and condominiums
Boat docks
Entertainment venues
Government buildings
Grocery stores
Hotels and motels
Parking lots
Pools
Restaurants
Shopping malls
Property owners often know about a potential hazard but fail to remedy it or warn visitors—which constitutes negligence. However, owners are not liable for all slips and falls on their property. They are only responsible for the hazards they should have reasonably known about and had time to fix.
Common Causes of Slip and Fall Accidents
Common causes of slip and fall injuries include: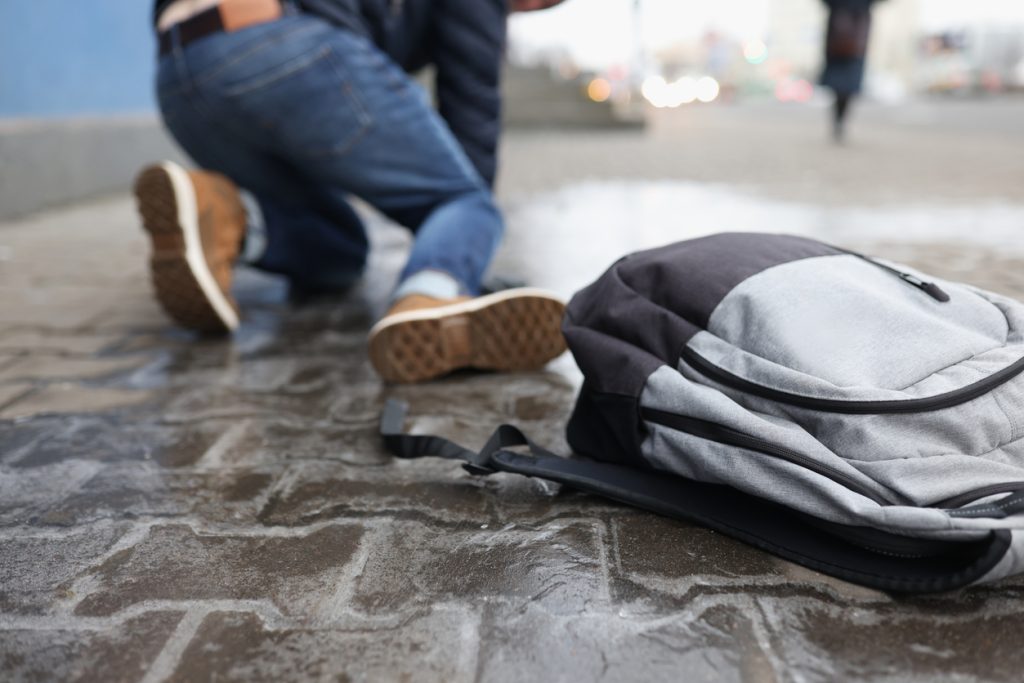 Broken or missing steps or stairs
Broken pavement or tiles
Cords and wires
Debris in walkways
Loose or missing handrails
Poor lighting in stairwells
Torn or loose carpeting
Uneven pavement or flooring
Wet surfaces
When these conditions exist, your attorney will establish that the property owner or manager was liable because they failed to keep their premises safe. For example, a supermarket manager did not place a "Wet Floor" sign or cordon off an area where a spill occurred.
There are exceptions to owner liability even if negligence was involved. If a person was trespassing and injured themselves in a slip and fall, the owner is generally not liable. Someone intent on burglarizing a home or business cannot hold the property owner responsible, nor can an individual who attends a social gathering uninvited. For liability purposes, the injured party must have had a legal right to be on the premises.
Common Slip and Fall Injuries
Slip and fall injuries range from those causing short-term impairment to those resulting in chronic or life-altering conditions; they include:
Back and neck injury
Fractures
Internal bleeding
Lacerations
Traumatic brain injury
Soft tissue injury
Spinal cord injury
What to Do After a Slip and Fall Injury
While immediate documentation can be necessary for any personal injury claim, that is especially true regarding slip and fall injuries. Without photographic evidence, it is often relatively easy for property owners to fix the hazard. For example, if someone trips over debris in a walkway, simply moving the items conceals the condition causing the fall. That is why taking photos or videos, if physically possible, is critical.
Report the slip and fall to the property owner or manager. For example, if the incident occurred in a grocery store, restaurant, entertainment venue, or another place of business, have the manager fill out an accident report. In addition, obtain the names, addresses, and contact information of any witnesses.
Always seek medical attention, even if you feel fine. Some injuries, especially those involving soft tissue, do not appear for a few days. If you don't see a doctor, the defendant's insurance company can argue that your injuries were not serious or did not happen on their client's premises.
Statute of Limitations in Florida
In most instances, the statute of limitations for filing a personal injury lawsuit in a Florida slip and fall case is two years from the date of the incident. Miss that deadline and the court will not hear the case. While that is one of the longest statutes of limitations in the country, it is critical to remember that time is of the essence when collecting evidence.
A Brevard County Slip and Fall Lawyer at Kogan & DiSalvo could investigate your case and work to obtain time-sensitive materials such as store or neighborhood surveillance video. This type of evidence can make a difference in proving your claim.
Potential Slip and Fall Compensation
Potential compensation, or damages, in a premises liability slip and fall case may include: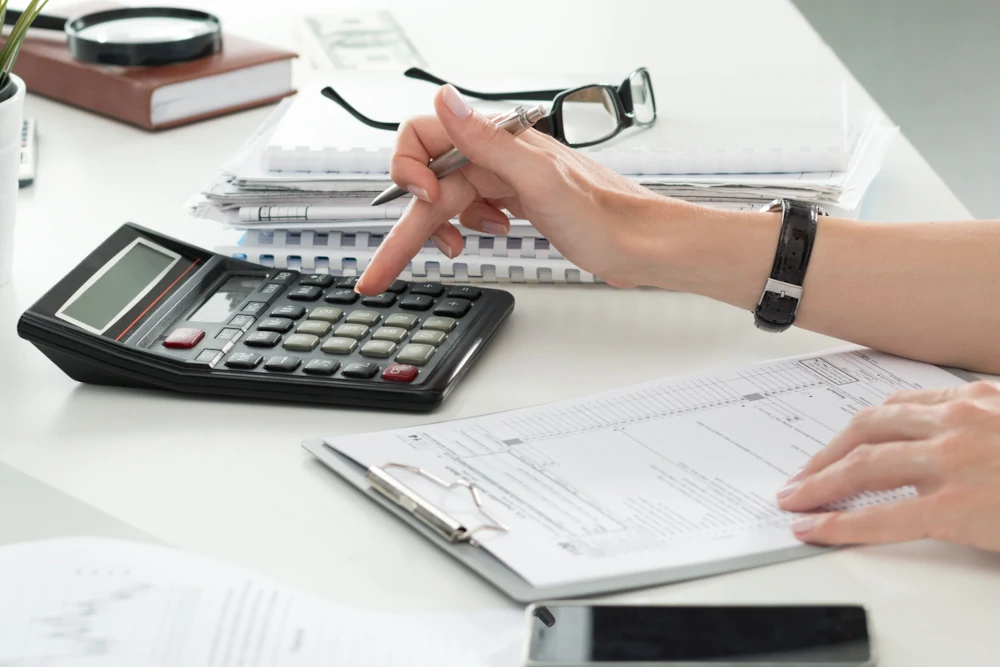 Medical expenses, current, and future
Lost wages
Loss of future income
Pain and suffering
Mental anguish
Loss of enjoyment of life
The defendant's insurance company will offer a lowball figure to settle the claim quickly. However, your lawyer will know what comprises a reasonable and fair amount based on your injuries and how they will affect your life now and in the future. Finally, unlike other states, Florida does not impose a limit on the number of compensatory damages.
Contact a Palm Bay Slip and Fall Lawyer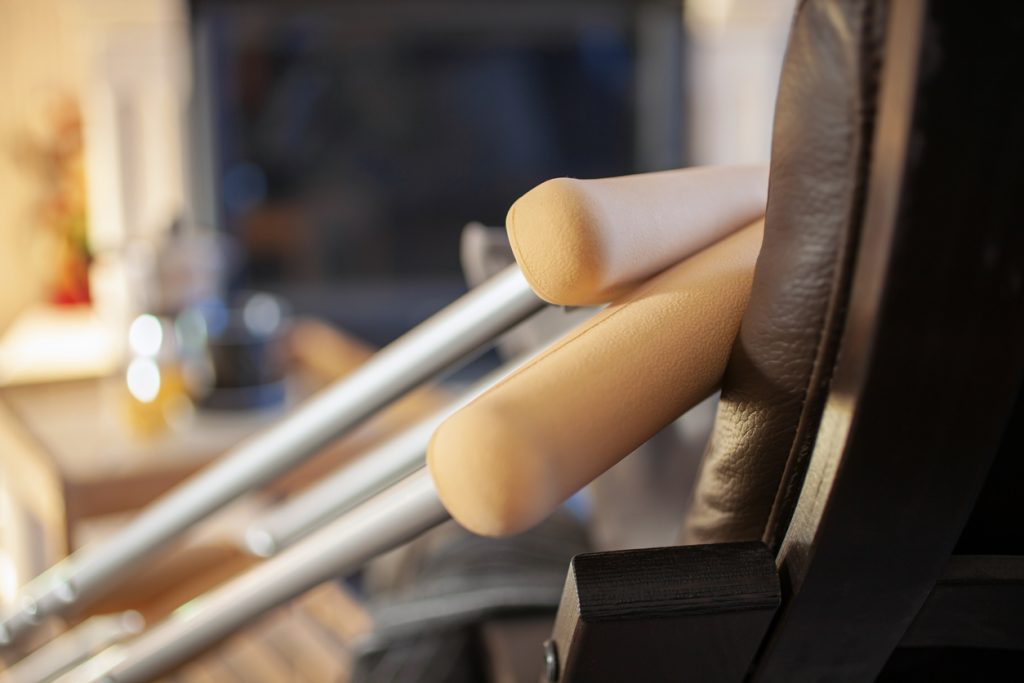 If you or someone you know was seriously injured in a slip and fall injury resulting from property owner negligence, contact an experienced Palm Bay personal injury attorney at Kogan & DiSalvo today. Schedule a free, no-obligation consultation. After evaluating your claim, we will let you know if you have a claim. Because we work on a contingency basis, you pay no fee unless you receive compensation.