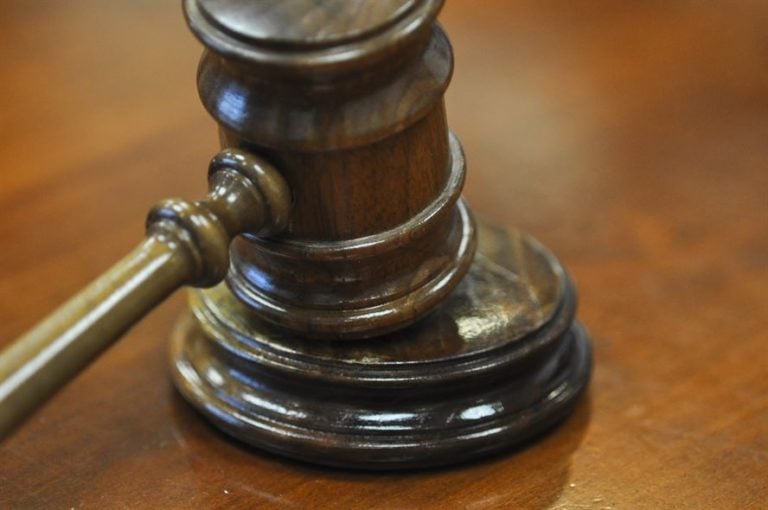 How Does a Statute of Limitation Affect My Case?
Categories:
Statutes of limitation are laws passed by legislatures that govern how much time you have to initiate legal proceedings. When that time frame runs out, the courts no longer have jurisdiction to hear a case that has not been filed, though a case that has been filed within the time frame does not have to be resolved before the time frame expires. Statutes of limitation facilitate legal resolution of cases in a reasonable amount of time and are designed to protect the defendant for three main reasons:
To prompt the plaintiff to pursue a valid cause of action in a reasonable amount of time
Because a defendant might have lost evidence needed to disprove an old claim
Accusing someone long after the fact is considered "more cruelty than justice"
Some common types of claims with statutes of limitation are:
Each type of case has its own statute of limitation and each state sets its own time frames, so it's important to contact our experienced lawyers as soon as you can so you can file your claim on time. Our attorneys know when the Florida deadlines are, so contact Kogan & DiSalvo Personal Injury Attorneys for a free case evaluation. We serve Boca Raton and all of the surrounding areas.