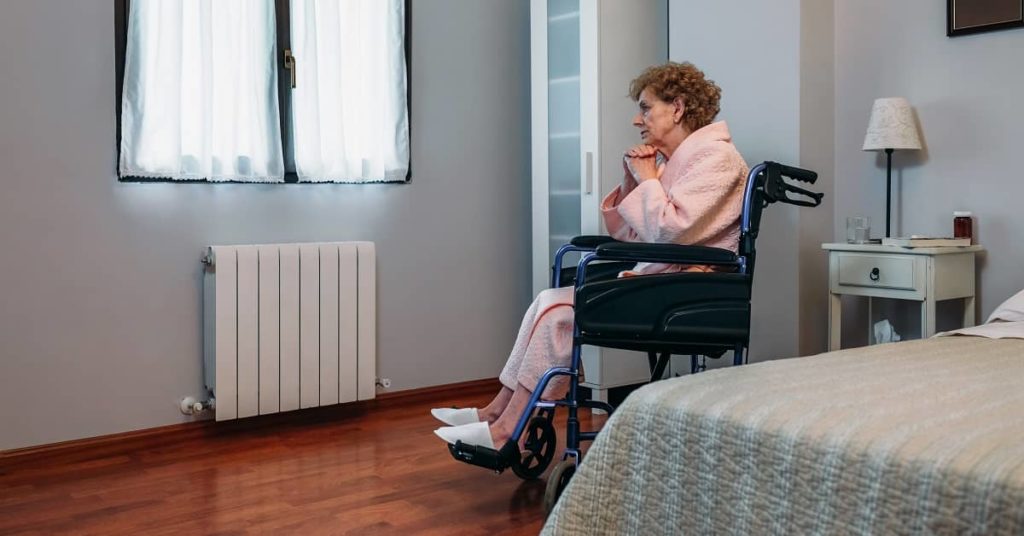 State laws require nursing homes to protect the rights of their residents. This includes providing an environment that keeps those residents safe from abusive or neglectful behavior. A facility that fails in this duty violates state law and could be liable for any resulting damages.
Port St. Lucie nursing home abuse lawyers could help residents and their families pursue civil claims against negligent facilities or their abusive staff members. The caring attorneys at Kogan & DiSalvo could identify the sources and symptoms of abuse and build a case against the responsible party.
What Constitutes Abuse in a Nursing Home?
Abuse in a St. Lucie County nursing home may occur in one of two ways. One of the most common forms of abuse that results from neglect or lack of care. The injuries that result from this kind of mistreatment can have serious negative effects on a resident's overall health. A staff member who does not provide proper medication, food, or bathing may commit abuse through omission. These injuries that result from staff neglect may include bedsores, malnutrition, dehydration, social isolation, and in extreme cases, death.
The other source of abusive behavior is intentional acts of violence. When a resident is unable to care for their own needs, this leaves them vulnerable to serious physical and emotional damage. Any unexplained injury or change in behavior should lead family members to ask important questions concerning the living conditions of their elderly loved ones. Port St. Lucie nursing home abuse attorneys could help individuals identify the type of mistreatment their family member may have suffered.
Legal Options Following an Instance of Abuse in St. Lucie County
State law provides protections for residents of these facilities. Specifically, Florida Statute §400.022 establishes the rights of nursing home residents and empowers the State Long-Term Care Ombudsman Program to investigate allegations of violations of those rights. As a result, a first step in seeking justice following nursing home abuse is to contact the Agency for Health Care Administration and file a complaint. This may trigger a formal investigation that may help gather evidence of the abuse and challenge the facility's license to provide care in the state.
However, to obtain any compensation, an injured resident or their family must pursue a civil claim for damages. Nursing homes in St. Lucie County have a duty to provide care to their residents and oversee the actions of all their employees. A failure to monitor these staff members that results in an instance of abuse may make the facility liable for any damages. A subsequent claim may demand payments for the costs of any medical care, emotional trauma, or loss of quality of life. Port St. Lucie lawyers could explain a claimant's legal options in a nursing home abuse case.
Speak with a Port St. Lucie Nursing Home Attorney for Help
Residents in these facilities can be in an extremely vulnerable position because they may be unable to care for their own day-to-day needs and are often reliant on staff members. Therefore, if nursing home staff is unwilling or unable to provide competent care, devastating results may occur. The Port St. Lucie nursing home abuse lawyers at Kogan & DiSalvo could help you and your family during this difficult time. To get started on your case, call today.