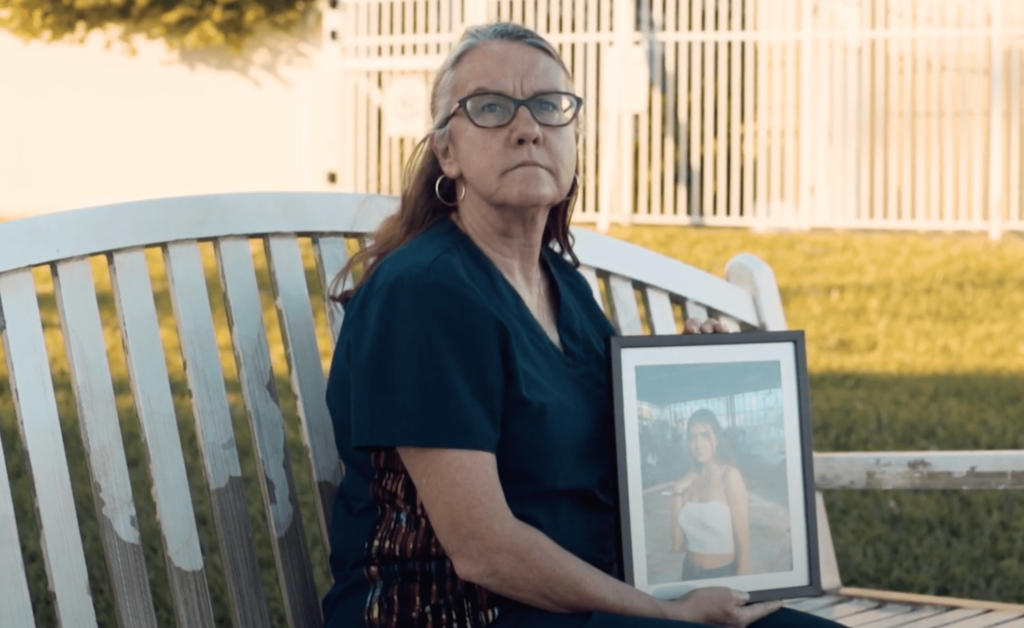 Wrongful death is a cause of action defined by section 768.19 of the Florida Statutes. It states that a wrongful death occurs when the death of a person is caused by "the wrongful act, negligence, default, or breach of contract or warranty." An individual or business entity may bear legal responsibility to surviving family members of the decedent in a civil wrongful death lawsuit. It entitles the victim's estate to recover damages as though the death had not occurred.
The premature death of a loved one due to a serious accident is traumatic for everyone touched by the loss of their friend or family member. Those closest to the victim must also deal with the fallout including medical and funeral expenses, perhaps the loss of income that supported those left behind, and even as they grieve and see to their own injuries and trauma.
By their nature, wrongful death cases are charged with emotion and the stakes are high. Insurance companies and defendants are known to invest more in these cases in an effort to deny, delay, and minimize settlements or judgments. It is usually the most experienced and toughest attorneys who handle these high-stakes lawsuits.
Stuart wrongful death lawyers Kogan & DiSalvo encourage those who have lost a loved one after sustaining injuries in an accident to schedule a legal review of your case as soon as you are able. Time moves quickly in these matters, and it is important that you have the quality-caliber representation such a drastic loss demands.
Who Can File
Although a wrongful death claim is pursued on behalf of surviving family members, it is filed by the decedent's personal representative. This personal representative is often also the executor of the estate, who is responsible for administering the estate of the decedent. This personal representative can be appointed by the decedent before death or appointed by a court.
The surviving family members who qualify to have a wrongful death claim filed on their behalf are also known as the "real parties in interest." The real parties in interest can be immediate family members such as spouses, children, parents, or any blood or adoptive relative partially or wholly dependent on the decedent for support or services.
Proving Wrongful Death
To succeed in a claim for damages in wrongful death, a plaintiff must prove the following:
The cause of death resulted from intentional, negligent, or reckless actions that caused a breach of contract or personal injury;
The victim would have had the right to sue had they survived the incident or accident that caused their death;
The decedent's death was directly caused by the defendant's actions or failure to act; and
Damages resulted from the decedent's death.
Although there are times when an individual may not be convicted of causing the death of someone criminally, the families still may be able to succeed in a wrongful death claim against them. This is because the criminal standard of proof is higher than that used in civil court, and while the evidence used in the criminal case may still be relevant, the civil trial will be tried under different standards and rules.
Common Causes of Wrongful Death Claims
While every case has unique facts, certain types of accidents or incidents are more likely to cause a death than others. Some of the most common causes of wrongful death claims include:
Vehicular accidents, particularly those involving large, heavy vehicles like commercial trucks, or those involving vulnerable vehicles like motorcycles or bicycles;
Medical malpractice such as surgical mistakes, misdiagnosis, birth injuries, or prescription errors;
Premises liability, such as slip and falls or injuries from hazardous conditions;
Product liability, particularly toxic foods, prescriptions, or medical products; and
Workplace accidents, with certain worksites like construction zones being particularly dangerous.
Potential Damages
The damages in wrongful death lawsuits are a bit different than most as the court is attempting to compensate family members for the loss of a person rather than compensate a person for an injury.
Wrongful death cases are often similar to personal injury cases and will still have the same types of damages (economic, non-economic, and punitive). Money may be paid to compensate the estate for the same medical bills common in a personal injury lawsuit. However, the same calculation for injuries will have certain factors at their maximum potential, and the compensation will be set accordingly.
Some factors that the court calculates will be the age, career, and value of services lost. For instance, survivors of young, high earners or those who provide a high degree of services to surviving family members like childcare, transportation, or doing the entire family's taxes will be able to argue for higher damages. This is because it would be a significant amount of money lost throughout what was a successful career, as well as potential decades of lost services that may now need to be purchased. Meanwhile, a wrongful death involving a minor that has not yet begun to work will have damages that may be far more speculative and difficult to prove in court.
In comparing personal injury to wrongful death, an individual who is the decedent in a wrongful death case will never be able to work again, and so receiving a paycheck later is not a possibility to mitigate damages – this will be a loss from the date of disability or death of the decedent until their projected retirement. It is only in somewhat rare personal injury claims that there is a total, lifelong disability that will preclude any future employment. Similarly, while lost services can be calculated into personal injury cases, wrongful death forms a total loss from the date of death or disability of the decedent until the services would have otherwise ceased.
Other issues that the court will address will be the loss of a relationship with the decedent and some of the things that relationship brings. This includes:
Loss of consortium
Loss of parental guidance and instruction
Emotional pain and mental anguish
The damages in wrongful death cases are broad and are often strongly dependent on the ability of a plaintiff to argue their case well. It is highly advisable to speak with a knowledgeable wrongful death attorney about your legal rights – while any lawsuit will benefit from an experienced attorney, the raised stakes will encourage insurance and defendants to hire experts and fight harder.
When Can a Wrongful Death Lawsuit be Filed?
The timeline within which a lawsuit must be brought is also referred to as the statute of limitations. The statute of limitations for a wrongful death lawsuit in Florida is two years. This means a case must be filed within two years or qualify for an exception.
How Kogan & DiSalvo Can Help
Wrongful death claims can be complicated, with nuanced calculations and high-value awards. We know you have lots of questions. Florida wrongful death lawyers Kogan & DiSalvo want to provide those answers for you. We will utilize all of our resources to investigate the accident, gather evidence of liability and injuries, explore all avenues of recovery, and manage it with the sensitivity that grieving families deserve. Call to set up a free consultation.