Tikis On The Terrace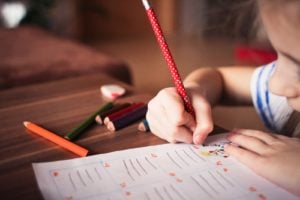 The attorneys and staff at Kogan & DiSalvo were looking forward to being part of Tikis on the Terrace this year. However, due to the progression of COVID-19, United Way of Martin County has decided to cancel this year's event. While we are disappointed about missing the event, we believe that it is important for us to do our part to help reduce the spread of the coronavirus and to limit group gatherings as much as possible.  
As much as we were looking forward to this event, we agree that community comes first! This is why we will still be making a donation to Tools for Success. Tool for Success helps families in Martin County who are struggling financially to provide their children with back to school supplies as well as clothing, shoes, and backpacks. United Way of Martin County, Publix Super Markets and community partners work within elementary and middle-schools to make these supplies available at no cost to the student. Tools for Success serves 18 schools in Martin County and we are happy to help them continue the work they do. If you'd like to learn more about Tools for Success or to make a donation, click here.