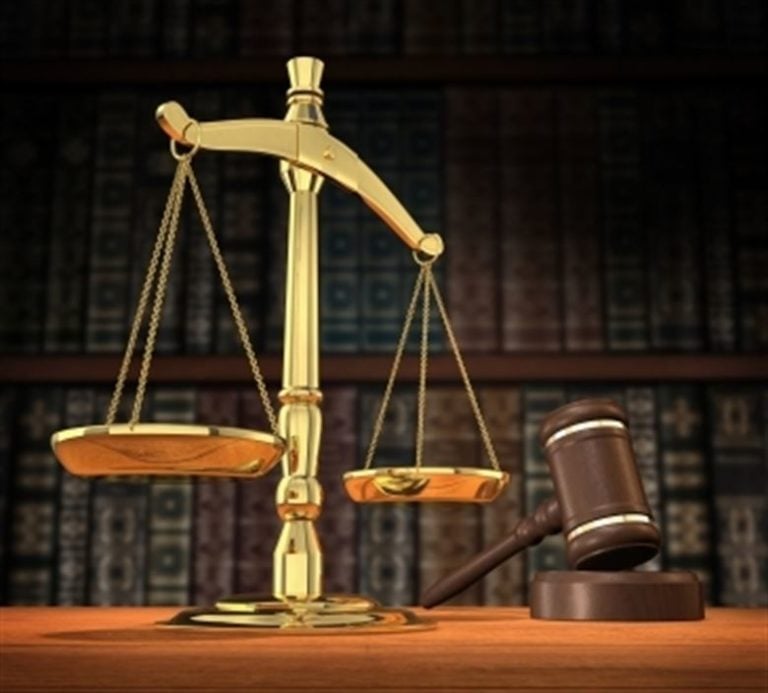 Verdicts & Settlements
Categories:
Multiple Automobile Accident and Premises Liability Cases
Outcome: Dozens of settlements in excess of $500,000.00
$490,000 Motorcyclist hit by a car
Our client was operating a motorcycle in a northerly direction approaching an intersection controlled by a flashing traffic signal. The signal was flashing yellow for northbound travel on and red for traffic proceeding west. Suddenly, the driver of a sedan heading west failed to stop for the red flashing light, entering directly into the path of our client's motorcycle. The client sustained head, neck, back and foot injuries.
$825,000 Pedestrian hit by a car
Our client was a pedestrian crossing the street when they were struck by a vehicle. Client sustained closed head injuries and fractures.
$2 Million Auto accident resulting in brain injury
As our client was traveling southbound, a large dog appeared in the road. Client stopped in order to avoid hitting the dog, as did the vehicle behind him. Before the dog could be removed from the roadway, a large commercial pickup came barreling down the road with clear vision of the two vehicles stopped in front of him, but unfortunately, made no effort to stop. The driver slammed into the second stopped vehicle at 53 miles per hour, catapulting that vehicle into our client's vehicle, causing life-threatening injuries.
$9.03 Million Tobacco smoking class action claims
Kogan & DiSalvo represented over 600 clients in class action claims against the Engle Trust, for losses resulting from smoking, including illness, disability and death.
$750,000 Worker injured by construction crane
Our client was assisting in the set up of a crane, the operator did not have the gib properly secured, resulting in our client being pinned between the gib and outrigger. Our client sustained devastating injuries, including a broken leg, crushed pelvis, collapsed lungs and fractures of the hand and wrist.
$1 Million Bad faith recovery against insurance company
Our client was driving their vehicle, and because their view was obstructed by a property owner's foliage, was involved in an accident with another driver. The verdict was in excess of the insurance policy limits, necessitating a bad faith claim against the homeowner's insurance company.
$500,000 Slip and fall on wet floor
Our client slipped on a wet floor, sustaining significant injury to their knee and surrounding connective tissue, requiring complete knee replacement surgery
$2.1 Million Auto accident resulting in death
Our clients' husband / father was traveling along the interstate in the midst of dense fog as well as blinding smoke caused by an intentional foliage fire. These conditions contributed to a horrific accident involving 22 vehicles, and the death of our clients' loved one when a tractor trailer slammed into his vehicle, flipping it and causing it to burst into flames.