If you were married to your partner and they died as a result of another party's recklessness and negligence, you could file a wrongful death lawsuit in Florida. If you were engaged, that's not necessarily the case. Can a fiancé sue for wrongful death? Not usually, but it is a possibility depending upon the circumstances.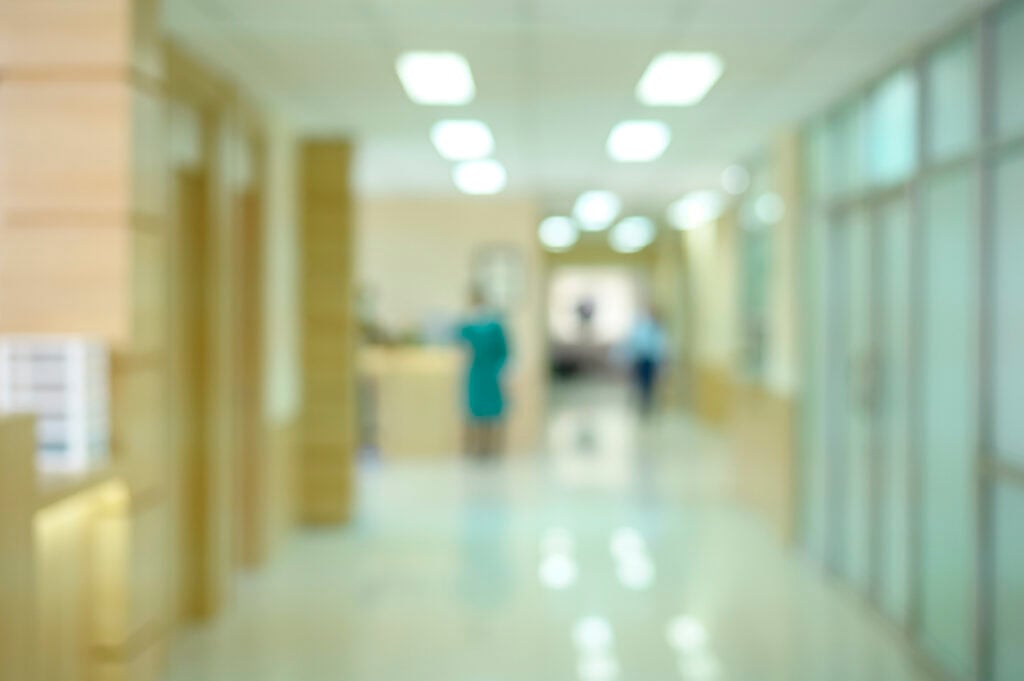 Wrongful Death Lawsuits
When someone is killed or dies because of another party's negligence, the decedent's surviving relatives may file a wrongful death lawsuit against the entities liable for the death.
Common causes of wrongful death include:
Car accidents
Motorcycle accidents
Truck accidents
Pedestrian accidents
Defective products
Medical malpractice
Slip and fall accidents
Workplace accidents
Intentional acts
For family members, a wrongful death lawsuit can pay for the decedent's final medical expenses as well as their funeral and burial costs. It can offer compensation for the loss of income occurring due to the person's death, mental pain and suffering, and the loss of the decedent's companionship and protection.
Nothing can bring the loved one back, but a wrongful death lawsuit can relieve family members of the financial hardship caused by the person's loss.
Who Can File a Wrongful Death Lawsuit in Florida?
Under Florida law, only the executor of an estate may file a wrongful death lawsuit. The executor, also known as a personal representative, is responsible for collecting and managing the decedent's assets. The late person either named the executor in their will or the executor is appointed by the court.
When it comes to a wrongful death lawsuit, executors act on behalf of the estate and surviving family members. In the wrongful death claim, the executor must list all of the surviving family members eligible to participate in the lawsuit. These include the decedent's:
Spouse
Children
Parents
Dependent blood relations
If you were not married to the decedent, but have children together, your offspring are eligible to participate in the wrongful death claim. If the decedent was the father, he must have acknowledged responsibility for the child. You can work with the personal representative to bring a wrongful death lawsuit.
The statute of limitations for filing a wrongful death lawsuit in Florida is two years from the death date, not the day of the incident causing the person's demise.
When Can a Fiancé File a Wrongful Death Lawsuit?
Under Florida law, a fiancé can file a wrongful death lawsuit if they are named as the executor of the decedent's estate. However, they cannot file a wrongful death lawsuit directly, as they do not hold the legal status of a spouse or child. Unfortunately, no matter how deep or long the relationship between the fiancé and the decedent, they are ineligible as they do not hold this status. Think of it as analogous to someone who loses a lifelong best friend due to wrongful death. While they lost someone very dear to them, the law does not recognize this relationship. Only legally recognized family members may file wrongful death lawsuits.
Keep in mind that if the decedent left a will and named the fiancé as the executor or beneficiary, they will still receive the assets left to them. The filing of a wrongful death lawsuit is a completely different matter.
Common Law Marriage
Some states recognize common law marriage. That's a situation in which two people have never taken out a marriage license and married legally, either civilly or in a religious ceremony. However, they present themselves as married to the public and organize their relationship in the way married couples do.
Florida does not recognize common law marriage, with one exception. If you and your partner entered into this cohabiting relationship before January 1, 1968, the state may validate it. At this point, the exception only applies to couples who have been together for more than half a century.
Contact a South Florida Wrongful Death Attorney
You had a dream of building a life together with your fiancé. Now, your fiancé is dead due to another party's negligence and so is your dream. Learn whether you can file a lawsuit against those responsible for your loved one's death by contacting an experienced wrongful death lawyer at Kogan & DiSalvo. Schedule a free, no-obligation consultation. We will review your claim and advise you of your options.