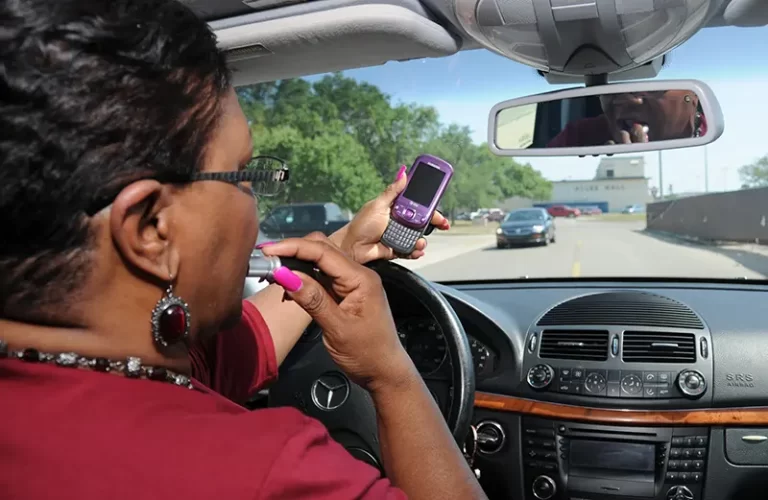 5 Ways to Ditch Driving Distractions in the New Year
Categories:
Many traffic accidents in the US are caused by distracted driving. A recent joint study by the National Highway Traffic Safety Administration (NHTSA) and the Virginia Tech Transportation Institute showed driver distractions were the cause of 65 percent of near-crashes and 80 percent of collisions. Our experienced Boca Raton car accident attorneys would like to share some ways to adopt the habits that can save your life:
Plan your trip before you get behind the wheel. Program your GPS before you get in the car so you won't be distracted while you are driving. Use the audio directions so you can keep your eyes on the road.
Avoid using your phone. No phone call is so important that you should risk your life or the lives of others. Set your phone on silent before you start so you won't be distracted when it rings.
Don't eat while driving. Many people don't think of eating as a distraction, especially with the number of drive-thru restaurants lining the highways, but one study found that eating or drinking is a factor in many crashes.
Keep your car organized. Before you get on the road, make sure everything is secured, including your passengers. Get your music set up before you go and make sure you know where all the controls are for the vehicle – especially if it's not your own.
Drive rested and ready. Make sure you have plenty of rest before a major trip, and be sure to give yourself plenty of time before you leave the house to get ready for your day. A surprising number of people use their car to apply makeup and groom themselves.
Not every accident is avoidable, and even if you are not driving distracted, you are likely to meet other distracted drivers on the road. If you are in an accident with a distracted driver in Boca Raton or any of the surrounding areas, please contact Kogan & DiSalvo Personal Injury Attorneys for a free case evaluation.