Kogan & DiSalvo Attorney Secures $450,000 Settlement for Injured Woman in Stuart
Categories:
Car accident cases require aggressive, results-driven representation, which is exactly what Kogan & DiSalvo counsel Elissa Fitzmartin provided her client, who was injured in a rear-end collision. Attorney Fitzmartin recently secured a $450,000 injury settlement for the Stuart woman, who was the front seat passenger in a vehicle when the accident occurred.
The claim originated from a two-car collision on Monterey Road in Stuart, Florida. Our client was traveling in the northbound direction and slowed down for traffic. At that point, the defendant's vehicle, which was directly behind our client's, forcefully slammed into the back of their car. The vehicle was so badly damaged that it was declared a total loss.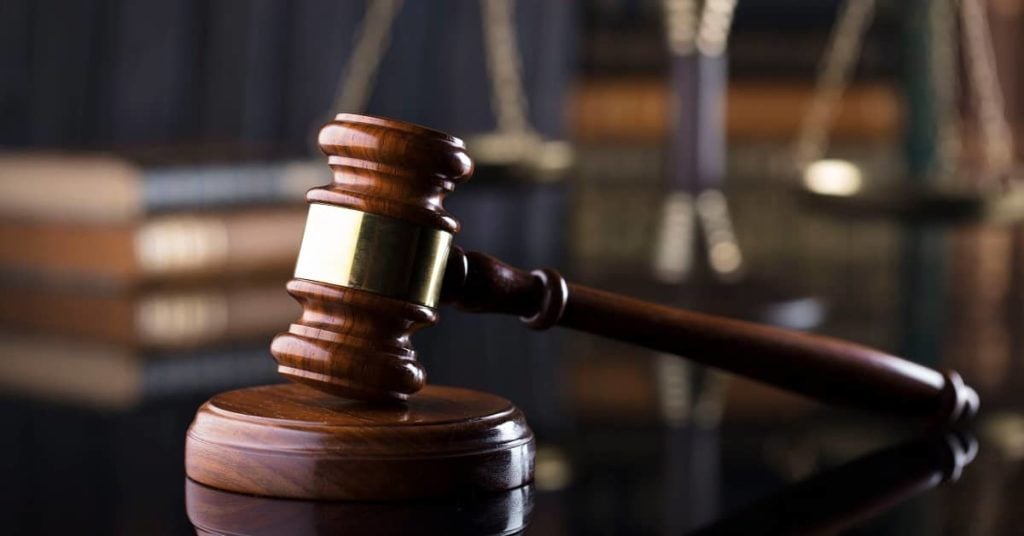 Client injured in a rear-end collision
Immediately after being rear-ended, our client started experiencing headaches, tinnitus, as well as neck, back, wrist, and ankle pain. A local chiropractor treated her symptoms over the course of several months, but the therapy did not alleviate the pain.
Due to the extent of her injuries, she was referred for an MRI. The imaging study showed herniated discs in her cervical and lumbar spine, in addition to a partial ligament tear in the wrist.
Over the following year, our client underwent injections in the cervical and lumbar spine and wrist. However, these did not provide lasting relief from the pain, which continued to worsen. Finally, a local orthopedist recommended and performed anterior cervical discectomy and fusion surgery. This surgical procedure entails removing damaged disc material to relieve spinal cord compression, and then fusing the spinal vertebrae with a metal cage. The surgery relieved the discomfort stemming from the car accident-related trauma to her spine, but it also required months of recuperation.
$450,000 injury settlement recovered
While our client has returned to almost her old self, these injuries have had a lasting impact on her life. With a total of $450,000 in settlement monies recovered by her attorney Fitzmartin, she will benefit from some measure of financial stability after such a long ordeal.
Accident victims who have knowledgeable attorneys on their side are in a better position to secure the justice and compensation they deserve. The law firm of Kogan & DiSalvo provides attentive and supportive representation in a wide range of personal injury matters, with a view toward achieving the best possible outcome for our clients.
High-caliber representation from Kogan & DiSalvo
We understand that serious injuries can leave victims in precarious economic situations. For this reason, our attorneys take claims on a contingency basis. This means we advance all litigation costs, and you owe no attorney fees unless a favorable verdict or settlement is reached.
If you or a loved one could benefit from a trusted car accident lawyer in Stuart, do not hesitate to contact Kogan & DiSalvo today for a free and confidential case review.