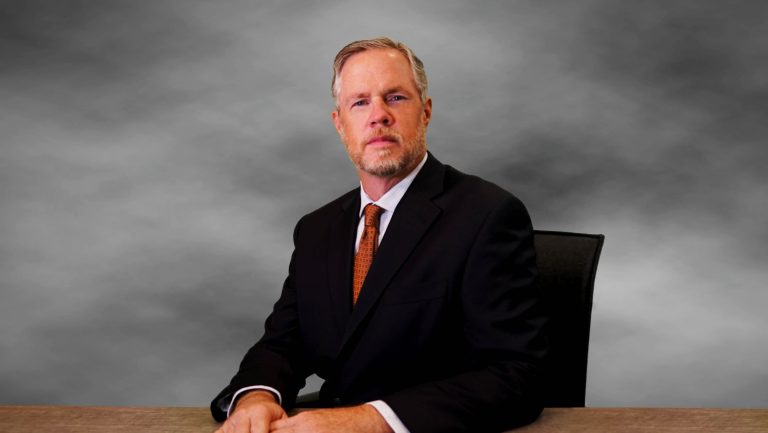 Kogan & DiSalvo Welcomes Attorney Daniel L. Collins to the Team!
Categories:
Kogan & DiSalvo, P.A., a leading law firm specializing in personal injury cases, is thrilled to announce the addition of Attorney Daniel L. Collins to our esteemed team of legal professionals. With his extensive experience and unwavering dedication to his clients, Attorney Collins brings a wealth of knowledge to our firm and will enhance our ability to serve the community.
Attorney Daniel L. Collins is a highly regarded legal expert in the field of workers' compensation. With a strong background in advocating for the rights of injured workers, he has successfully represented numerous clients throughout his career. His exceptional skills in navigating complex legal matters and securing fair compensation make him a valuable asset to the firm and to the individuals we represent.
With Attorney Collins joining our team, Kogan & DiSalvo is excited to expand our services to include workers' compensation cases. Our firm has always been dedicated to fighting for the rights of those who have suffered injuries due to the negligence of others, and this new addition enables us to extend that commitment to individuals seeking compensation for workplace injuries.
Workers' compensation claims can be complex and challenging to navigate. However, with Attorney Collins leading our workers' compensation practice, our firm is now equipped to provide comprehensive legal representation and guidance to injured workers. We will work tirelessly to ensure that our clients receive the compensation they deserve for medical expenses, lost wages, rehabilitation costs, and more.
At Kogan & DiSalvo, our mission is to provide exceptional legal services with compassion, integrity, and a commitment to achieving justice for our clients. With the addition of Attorney Daniel L. Collins, we strengthen our ability to serve the community and offer dedicated representation to those who have been injured on the job.
If you or someone you know has suffered a workplace injury, we encourage you to reach out to Kogan & DiSalvo for a consultation with Attorney Daniel L. Collins. We are here to guide you through the legal process, protect your rights, and fight for the compensation you deserve.