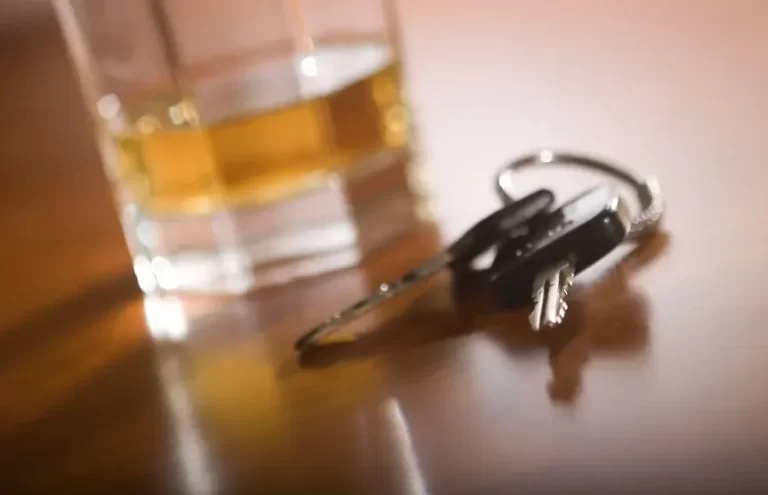 December is National Impaired Driving Prevention Month
Categories:
Driving under the influence of alcohol or drugs remains one of the most common causes of car accidents in Stuart and across the country. On December 1, 2015, the White House issued a proclamation making December National Impaired Driving Prevention Month in order to bring attention to the problem and increase awareness. Join us in observing National Impaired Driving Prevention Month to "recommit to preventing these incidents by acting responsibly and by promoting responsible behavior in those around us."
Holiday Safety
December has been chosen for National Impaired Driving Prevention Month as the holiday season causes a spike in drunk driving accidents and citations likely due to increased travel and celebrations that often include alcohol.
Sobering Facts
More than 10,000 people are killed by drunk drivers every year.
About one-third of all traffic deaths in the United States involve a driver with a blood alcohol concentration above the legal limit and many more result from drugs and distraction.
The proclamation calls on all of us to "pledge to always drive sober and alert and to avoid distractions behind the wheel. Together, we can help ensure all our people are able to enjoy the holiday spirit and make memories with those they care about while safeguarding the well-being of everyone on the road."
In the unfortunate event that you're involved in a car accident in the Boca Raton or Stuart area, please call Kogan & DiSalvo Personal Injury Attorneys for a free case evaluation.