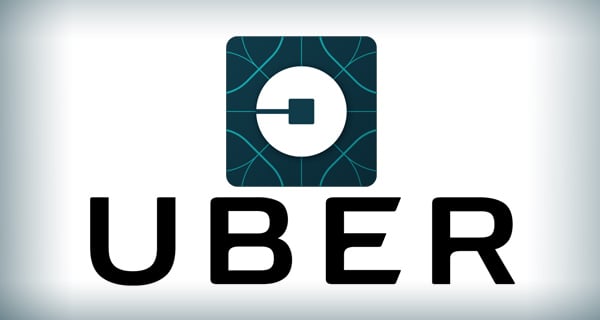 RideShare Legislation Tanks in the Senate
Categories:
Two bills aimed at regulating insurance requirements for rideshare services like Uber stalled out in Florida's Legislature by the time the Session ended on March 11. Neither was heard on the Senate floor.
SB 1118, introduced by Sen. David Simmons, was pulled out before the Session was over, with Sen. Simmons saying that he could not get the involved parties to agree on any terms. SB 1118, if it had passed, would have mandated minimum insurance requirements for drivers of ride-hailing services such as Uber and Lyft.
HB 509, introduced by Rep. Matt Gaetz, passed in the House but stalled out afterward. That bill had similar insurance requirements to SB 1118, but put regulation in the hands of the state, not local authorities, a provision disliked by the Senate. Uber and other app-based companies would have preferred a measure like this one.
So what are the regulations currently? Florida will continue to have a mix of regulations by area, with some municipalities allowing ridesharing services and others restricting those services or prohibiting them altogether. Attempts to regulate insurance for drivers will likely return in the 2017 Session.
If you or a loved one has been injured in a car accident in Boca Raton or any of the surrounding areas in Florida, please call Kogan & DiSalvo Personal Injury attorneys for a free consultation.
Source: floridapolitics.com/archives/204311-matt-gaetz-slams-senate-uber-legislation