New Sensor Developed to Prevent Kids' Hot Car Death
Categories: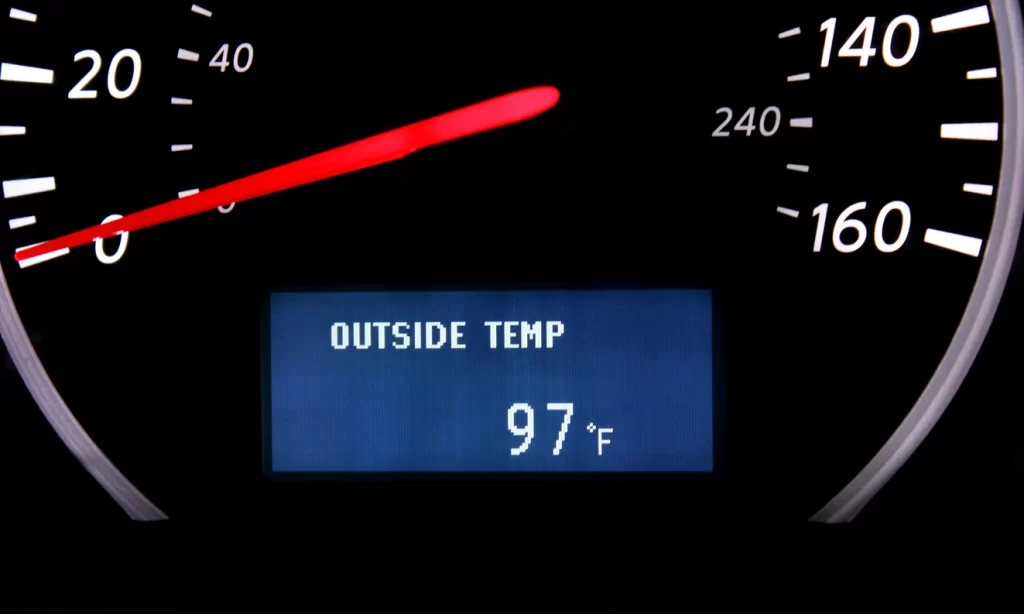 Accidentally leaving an infant or toddler in a car seat while a car becomes too hot is certainly near the top of the list of "parent's worst nightmare". Now, there is a new piece of automobile tech which may help prevent hot car deaths of children. This new sensor, which the National Highway Transportation and Safety Association (NHTSA) is reviewing, alerts the driver if it detects that they've left their child in the car. If the alarm isn't answered, the car can send a text message or alert the police about the situation. Already available on some vehicles, it should eventually become standard.
Hot Car Deaths
According to the NHTSA, 23 children died from vehicular heatstroke in 2021. In 2018 and 2019, hot car deaths set a record, with 53 children dying in both years. Those were the highest totals in 20 years.
While this post concerns children, keep in mind that hundreds of pets also die each year in hot cars. The same tech will also prevent Fido from being forgotten.
Rear Occupant Alert System
The ROA works by detecting vehicle movement. When a driver leaves the car and locks it with anything moving in the back seat, the ROA starts the car honking and flashing. Prior to exiting the vehicle, the alert to check the back seat appears on the dashboard. Fail to answer the alarm, and texts are sent to the driver and law enforcement.
Tragedy in Miami Gardens
Had a ROA been installed in a car, a recent tragedy in Miami Gardens might have been averted. A 3-year-old boy succumbed in a hot car in the parking lot of the Lubavitch Education Center, where both of his parents worked. The medical examiner confirmed the child died of hyperthermia or an overheated body. The death was ruled accidental.
Infrastructure Investment and Jobs Act
The IIJA, passed in 2021, provides for all new passenger vehicles to have hot car warning systems installed. Currently, the NHTSA is reviewing various types of tech alert systems to determine new vehicle requirements.
Current Models With ROA
For those interested in vehicles currently offering ROA as standard equipment in new cars, look into:
Acura
Buick
Cadillac
Chevrolet
Ford
Genesis
GMC
Hyundai
Infiniti
Kia
Lincoln
Nissan
Subaru
Toyota
Car Safety Tips for Kids
Other car safety tips for kids include:
Ensuring children under 12 sit in the back seat.
Keep infants under 20 pounds in rear-facing car seats.
Between 20-40 pounds, use front-facing car seats.
Never leave a child in an unattended vehicle, even if the window is open or the air-conditioning is on.
Develop the habit of checking the car front and back when leaving it. Think "park, look, and lock."
The personal injury lawyers at Kogan & DiSalvo welcome all new technologies that keep us safe in our cars and on the road. Unfortunately, far too many preventable tragedies continue to occur. If you or a loved one have been injured in a motor vehicle-related accident, reach out today to see how we can help.