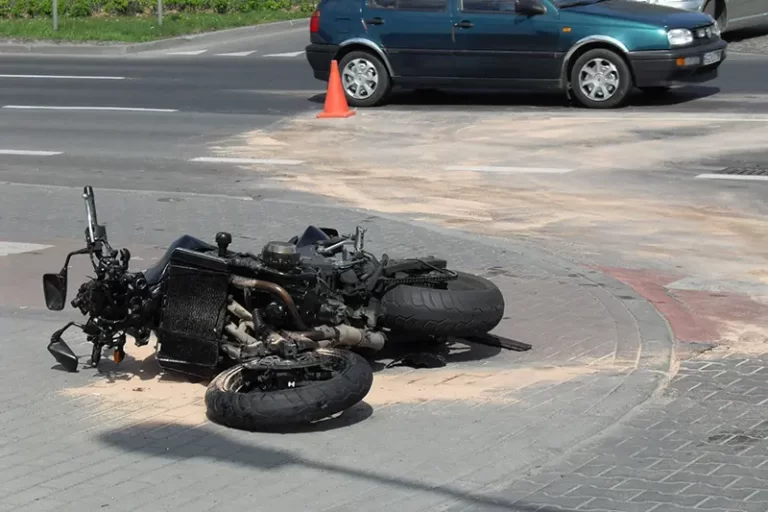 Do I Have a Motorcycle Accident Claim?
Categories:
Our Stuart motorcycle accident attorney has some alarming news for riders. Across the country, motorcycle accidents have been on the rise since 2010. In fact motorcyclists are six times more likely to suffer fatalities than car passengers. In Florida the data for motorcycle accidents and accident claims is particularly striking: nearly 18% of all motor vehicle fatalities in the state are motorcyclists.
Motorcycle Claims

In addition to these striking statistics, Florida motorcyclists are not protected by Florida Personal Injury Protection insurance. This means that as a rider, the only way to recover damages resulting from a motorcycle accident is to make a claim against the at-fault driver.
Understanding the complex issues regarding motorcycle insurance can be overwhelming, especially if you are recovering from serious injuries or grieving the loss of a loved one. At Kogan & DiSalvo, our motorcycle accident attorneys have in-depth knowledge of all the relevant Florida laws and the experience to take your case all the way through the legal process.
If you have been involved in a motorcycle accident in Stuart, Boynton Beach, Boca Raton or any of the surrounding areas, please contact Kogan & DiSalvo Personal Injury Attorneys for a free case evaluation.