The death of a loved one is one of the worst things that can happen. However, if their death is due to another party's negligence or recklessness, it's even more painful. No amount of money can change this, but it can ease some of your financial burdens. It is the only type of justice possible when faced with such a loss.
A compassionate wrongful death attorney in Palm Bay from Kogan & DiSalvo will protect your rights so you can receive the maximum compensation for losing a family member. While most wrongful death cases are settled, we will go to trial if the insurance company does not offer a fair settlement.
What Qualifies as a Wrongful Death Case?
Under Florida Statute 768.19, wrongful death occurs when "the death of a person is caused by the wrongful act, negligence, default, or breach of contract or warranty of any person." Therefore, the death must have occurred due to the defendant's negligence or wrongful act. In addition, only family members can receive compensation–the deceased must have a surviving spouse, children, or other dependent beneficiaries.
Common Wrongful Death Causes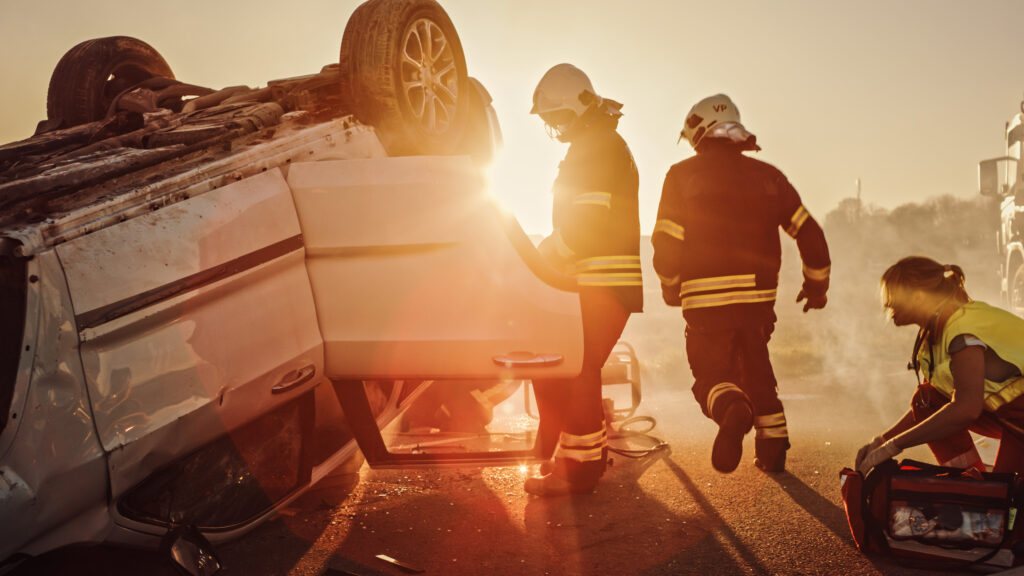 While car accidents are the most common cause of wrongful death, there are many others.
Other common causes involving motor vehicles include:
Boat accident
Bus accident
Common wrongful death causes not relating to motor vehicles include:
Assault
Construction accidents
Dangerous drugs
Drowning
Intentional acts
Medical malpractice
Nursing home abuse
Product liability
Slip and falls
Some wrongful death causes, such as assault, are also criminal acts. However, a wrongful death lawsuit is filed in civil court. Criminal prosecution is a separate matter. While the latter can result in incarceration, liability in a civil lawsuit consists solely of financial compensation. Further, in criminal cases, the standard for finding a defendant guilty is "beyond a reasonable doubt." In contrast, in civil cases, the plaintiff must only prove the defendant's negligence via a preponderance of the evidence.
Even if the defendant is not found guilty or charged with murder or manslaughter, they may still be held liable in civil court.
Who Can File a Wrongful Death Case?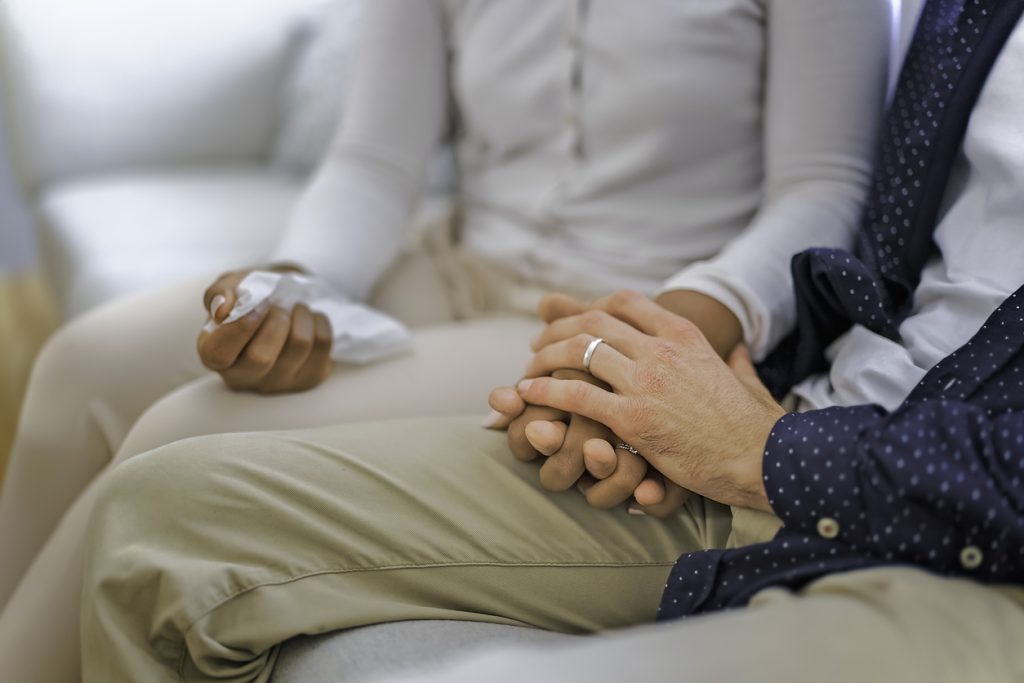 In Florida, the executor, or personal representative, of the deceased's estate is the only party who can file a wrongful death lawsuit. The executor is named in the deceased's will. If the deceased did not leave a will, the court would appoint one, and they must compile a list of all beneficiaries of the estate. Under Florida law, the following family members who were dependent financially or emotionally on the deceased may seek compensation:
Spouse
Biological children
Adopted children
Parents
Other financially dependent family members
Potential Compensation
Potential compensation, or damages, in a wrongful death lawsuit includes:
Medical expenses incurred between the time of their accident and their death
Funeral and burial expenses
Lost earnings the victim would have expected to receive
Value of services the victim used to provide, such as childcare or home upkeep and repair.
Pain and suffering the victim may have experienced before death
A surviving spouse and children may receive compensation for mental anguish or loss of companionship. In rare cases, the circumstances surrounding the death are so egregious that the jury may impose punitive damages. Punitive means punishment, and these damages serve as a warning to others that such behavior is intolerable.
In addition, there are situations where the victim is partly responsible. For example, the victim was speeding when a car ran a stop sign and collided with them. Going over the speed limit at the time of the crash might have contributed to the accident. In such cases, Florida's doctrine of pure comparative negligence kicks in. It does not mean the victim's family cannot receive compensation. It means that any compensation is reduced by the percentage of the victim's fault. If the jury finds the deceased was 20 percent responsible for the accident that killed them, the award is reduced by that percentage. A $100,000 award then becomes $80,000.
Moreover, when it comes to determining the value of that life for wrongful death compensation, certain factors are taken into consideration. These include:
Your loved one's age
Earning capacity
Health status
Education and training
Income
Value of pensions, health insurance, and other lost benefits
Statute of Limitations
In Florida, the statute of limitations for filing a wrongful death lawsuit is two years from the death date, not the accident. Therefore, if the personal representative does not file the lawsuit within that period, the court will likely dismiss it. The exception is a wrongful death resulting from murder or manslaughter. In these circumstances, there is no statute of limitations for filing a wrongful death lawsuit.
Because you are mourning your family member, it is understandable that you may want to wait before contacting a wrongful death attorney in Palm Bay. However, because valuable evidence may disappear, especially surveillance footage, it is vital to obtain legal counsel as soon as possible.
Wrongful Death Lawsuit Process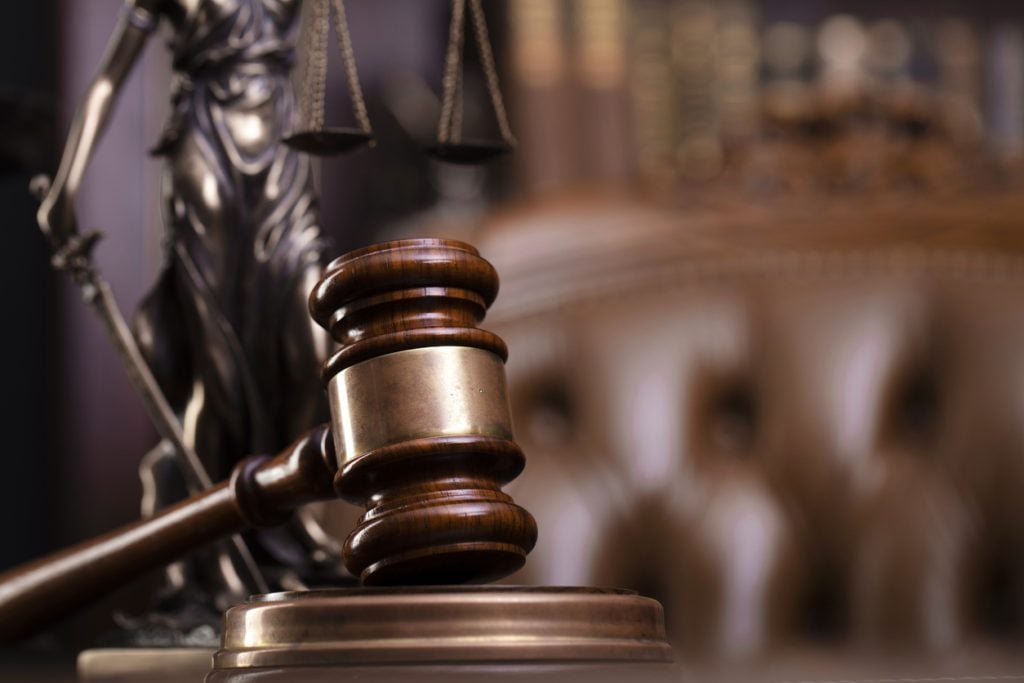 A wrongful death lawsuit must establish that the defendant owed the late victim a duty of care. The defendant must be shown to have breached this duty of care, and their negligent actions caused your loved one's demise. In addition, A wrongful death attorney investigates every aspect of the accident. For instance, if your family member were killed in a car accident after being hit by a drunk driver, the lawyer would collect the following evidence:
Police report
Accident scene photos
Surveillance video, if available
Deceased's medical records showing the nature of the injuries
Defendant's blood alcohol level at the time of the accident
Defendant's prior driving history
Eyewitness statements
The lawsuit also involves discovering other parties that may have contributed to your loved one's death. For example, if your loved one died in a motor vehicle crash, vehicle malfunction may have contributed to the collision. Under such circumstances, the manufacturer or a repair facility could also prove liable.
Attorneys may hire accident reconstruction experts to recreate the circumstances leading to the crash. In addition, medical experts might testify to the specificity and severity of the fatal injuries.
Contact a Palm Bay Wrongful Death Lawyer
A Palm Bay personal injury lawyer at Kogan & DiSalvo can help you during this chaotic and confusing time. We will work hard to hold the party responsible for your loved one's death liable. Our veteran attorneys are well-versed in Florida's negligence laws and have a proven track record of outstanding settlements and verdicts. It is our goal to help clients get their lives back on track with minimal disruption or inconvenience. Schedule a free, no-obligation consultation today. Because we work on a contingency basis, there is no fee unless you receive compensation.