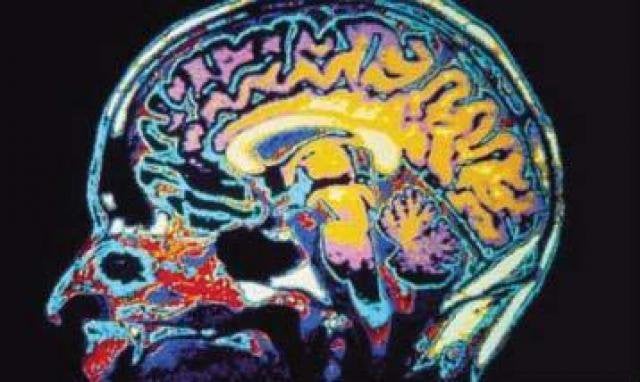 Top Causes of Brain Injuries
Categories:
The repercussions of serious brain injury are devastating for the injured person, as well as their family. Long-term injuries can leave entire families struggling with life-long challenges and suffering. If your loved one suffered a brain injury as the result of an accident caused by another, you need the experienced help of the Boca Raton brain injury attorneys at Kogan & DiSalvo to fight for the compensation you deserve.
Brain injury can be caused by many different situations. Whatever the cause, brain injuries can lead to life-altering physical, mental and emotional damage. When a brain injury is the subject of a lawsuit, some of the most common causes are:
Falls
Bus accidents
Work accidents
There is a wide range of severity in brain injuries, from mild concussions to severe traumatic brain injury, coma, and wrongful death. While some brain injuries can heal, most cause life-long symptoms. An estimated 1.7 million people suffer some form of TBI each year in the U.S.
To find out if you have a brain injury case, call the experienced injury attorneys at Kogan & DiSalvo Personal Injury Attorneys. Our attorneys serve Boca Raton, Boynton Beach, Stuart and the surrounding areas