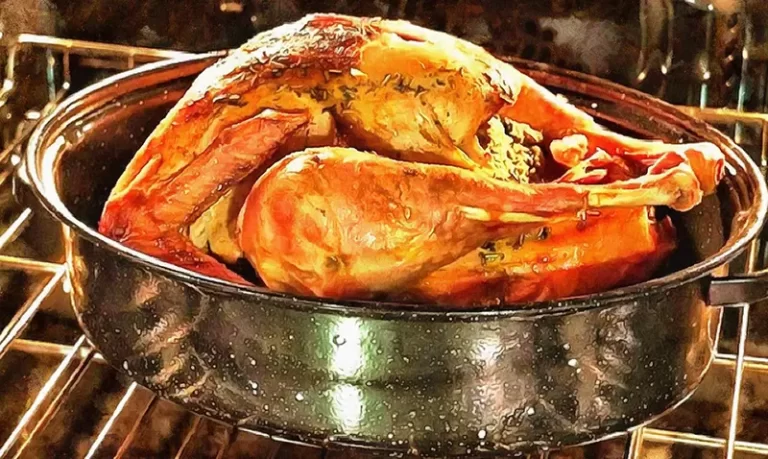 6 Ways to Prepare Yourself for Thanksgiving Travel
Categories:
America's roads will be busy as ever over the Thanksgiving weekend. Though transportation agencies are predicting record air travel, you can bet the nation's highways, interstates and roads will be packed as well. Please consider these 6 tips to prepare yourself and your vehicle for holiday travel:
Check your tire pressure, fluid levels and lights. There may be other maintenance your vehicle is due for, which you should consider completing before your trip. A well-tuned vehicle is a good way to prevent breakdowns and auto accidents.
Travel on the least busy days, if possible. The Wednesday before Thanksgiving and the Sunday after are expected to be the most busy, but all of the days surrounding will have higher traffic volume. Remember to be patient as everyone tries to get to their holiday destinations.
Bring your technology, but don't drive distracted. GPS devices, smart phones and paper maps are invaluable if you get lost or need to find an alternate route. Bring your tech with you, but remember to have a passenger navigate or pull over to use these devices to avoid distracted driving.
Plan to travel when you will be awake, alert and focused. Travelling late at night or after a night of missed sleep is a recipe for a car accident. Drowsy driving is dangerous, and you should avoid it as best you can.
Make sure everyone is buckled up. Seatbelts should be buckled in before you begin driving. These safety devices have been shown time and again to prevent serious injuries and death in the event of an accident.
Stock your car with snacks, water and first aid. In the event you break down or otherwise become stranded, having calories and water will keep you and your passengers energized and hydrated as you wait for help.
If you are searching for an experienced auto accident lawyer in the areas of Boca Raton, Boynton Beach, Stuart or the surrounding cities, please contact Kogan & DiSalvo Personal Injury Attorneys for a free consultation.